Please welcome this weeks guest.
Thank you for inviting me on your blog today, Richard. It's great to have an opportunity to introduce myself, and my debut fantasy novel, Return of the Mantra. It had been a dream of mine for many years, to have a book I wrote nestled on my bookshelf at home.
Some of my fondest childhood memories are Saturday mornings visiting the local library, selecting a handful of books to go home and devour. I read across genres, but for writing, fantasy is a firm favourite for the endless opportunities to be creative – literally as far as your imagination will take you. Return of the Mantra was a work in progress for many years, as far back as 2003 when the real inspiration started to take shape. I was coming to the end of a three-year stay in South Africa, teaching in a rural township in Kwazulu Natal. Before that, I'd spent a year working in Universities in the Sudan. Four years in Africa was enough time for the continent to get under my skin, and to struggle with the culture shock of returning to the UK. Writing became a refuge to revisit Africa, and relive cherished memories.
From the extraordinary sights and sounds of Khartoum to South African township life, the colours of the social and geographical landscapes inspired the world-building in my novel. Living among local African communities, with drumming, prayer and ritualistic chanting the norm, magical realism didn't feel too big of a stretch. Together with extraordinary African wildlife, the concept of the book, complete with its magic system, was born. From the outset I strived for a fantasy story that didn't feel too much of a leap from the world as we know it, and, since its release last year, I've come to think of the story as a kind of elaborate rain dance.
Whilst in the Sudan, I visited the pyramids. The trip involved a hot dusty bus ride trundling through the desert, where we passed a town called Shendi. Shendi is now the name of the land in my novel. Just as the deserts contrast with lush green African bushland, so the world in my novel is a land of contrasts, where people have been forced to abandon their tribal heritage and live in a coastal town ruled by a dictatorship.
It's a first-person narrative, told by a young woman called Suni. She exposes social injustices of a persecuted people in her search for truth and her own identity. In the storyline, we see issues that reflect our own societies, and among the secondary characters, a young boy, Wanda, is my favourite. I didn't want to shy away from the harsh realities of modern-day life, and it's through Wanda's character that we see the effects of abuse on his innocence – a theme I'm taking forward into the sequel.
A recent review surmised,
'This book has everything I look for within fantasy. Strong protagonists and antagonists, an equal split of genders, diversity, and story-lines that at times reflected a modern-day Africa. This is a highly satisfying read with a well-developed world, and magic system I cannot wait to see how it continues.'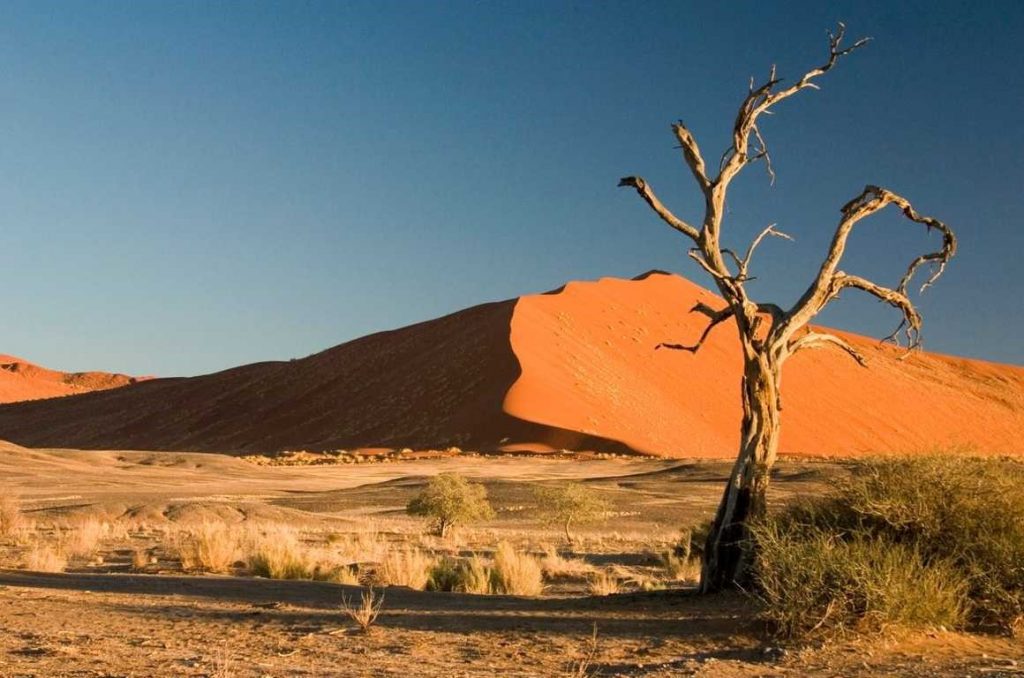 Blurb
Suni has grown up knowing she is different. She and her mother Mata make their living weaving baskets, and selling herbs they harvest secretly at night. Her father abandoned them to work in the tyrannical king's crystal mines.

Mata follows the old ways of the Mantra, which the king has outlawed. He demands people worship him and the power of the crystals. Mata and Suni keep their beliefs to themselves.

Tragedy strikes, and with no warning, Suni is cut adrift. She sets off to find her father. Will she also find the destiny Mata wanted for her?
Author Bio
Susie grew up in the village of Scholes, Holmfirth, in West Yorkshire. She studied at the University of Sheffield and graduated with a BSc Honours in Chemistry and a PGCE in Secondary School Science. In 1999 she travelled to the city of Omdurman in the Sudan, where she taught English as a Foreign Language. From there she moved to South Africa, where she taught Adult Basic Education and Training, primarily in a township in Kwazulu Natal.
On her return to the UK, she moved to Exeter in Devon, where her childhood passion for creative writing was reignited. Among a collection of varied jobs, including support work at a women's refuge, she increasingly prioritised her time to write. Inspired by the landscapes of Africa, her passion for women's equality and representation of diversity, and her love of fantasy books, she began weaving the twists and turns of her first novel.
She lives with her partner, Kate, close to the River Exe and a bike ride away from the sea. She enjoys being involved in community projects and painting canvases to steadily fill the white-washed walls of her house. Her writing partner is her cat, Mia, who is currently assisting with two fantasy novels, sequels to 'Return of the Mantra'.
Links
Return of the Mantra is published by Stairwell Books. It is available to buy here. http://www.stairwellbooks.co.uk/product/return-of-the-mantra/
You can get in touch with Susie on Facebook https://www.facebook.com/SusieWilliamsonAuthor
And Twitter https://twitter.com/SJW_writer
And also via her website: www.susiewilliamson.blog
My thanks to this weeks guest for a great post. I hope you all enjoyed it.
While you're here, why not have a look around the site? There are FREE things and a whole lot more, just follow the links at the top of the page.
You might also like to join my team. I'll send you a bi-monthly newsletter, filled with news, updates and extra content, as well as more about me and my worlds. You'll also get a free short story and offers on my novels. Subscribe by clicking HERE
If you want to be featured in a future Showcase, where you can write about whatever (within reason) you want, then please let me know. Use the comment box below and I'll get back to you.
You can catch up on previous Showcase posts by clicking HERE
Don't miss the Saturday Rewind, next Thursdays Showcase post, and my musings every Monday.
Have a good week,
Richard.