I was born in Brixham in Devon in 1958. As a teenager, I left Devon and moved first to London and then to Maidstone in Kent. In 1975, after a spell working in a Safeway supermarket (remember them?) I went to sea and travelled the world in the Merchant Navy, qualifying as a Master Mariner in 1986.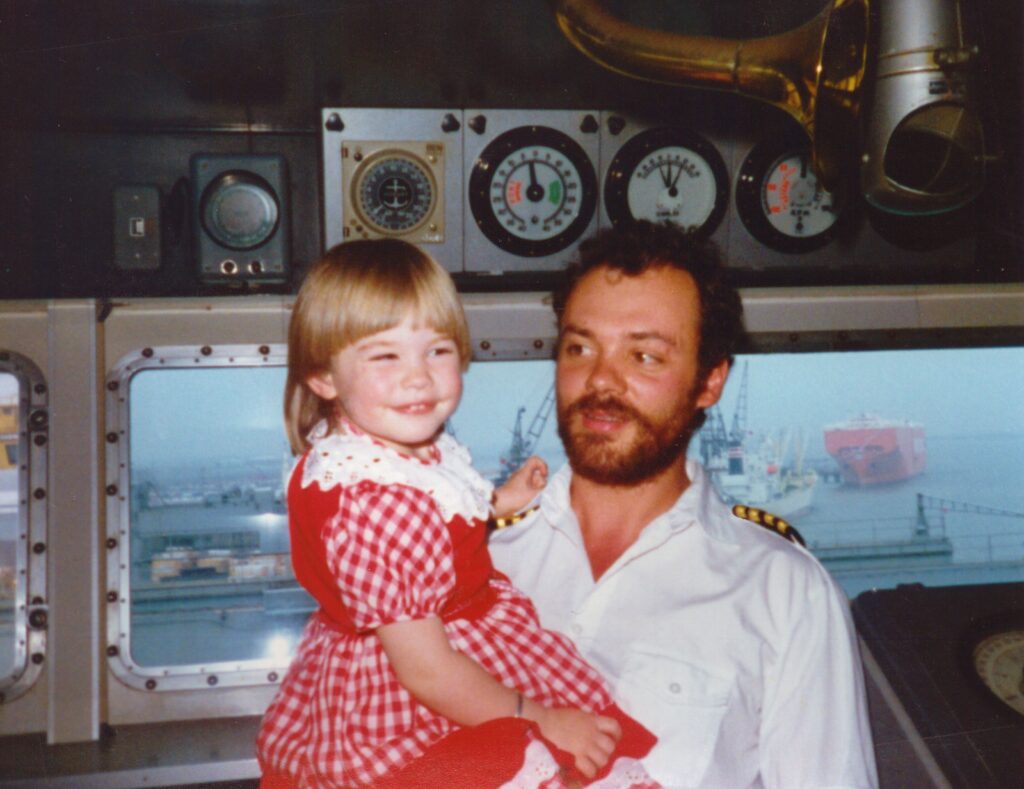 In 1988 I gave up the four to five-month trips and came ashore to spend more time with my family. I used my sea-going knowledge in several jobs, including Dockmaster at Tilbury, Insurance Surveyor and Port Control Officer in both Sheerness and London.
In 1994 I was head-hunted and offered a job as a Thames Estuary Pilot. In 1999 I transferred to the Thames River Pilots, where I regularly took vessels of all sizes through the Thames Barrier and upriver as far as H.M.S. Belfast and through Tower Bridge.
In all, I piloted over 3,500 vessels in a 22-year career with the Port of London Authority. I appeared on National Geographic's "Megacities," where I described the process of taking a sailing ship through Tower Bridge. Here's the video.
I was offered part-time working in 2010, which allowed me to return to live in Brixham, where I took up writing and blogging. During this time, I also set up and ran a successful Organic bakery, supplying local shops and cafés with Sourdough and Spelt loaves. The urge to write eventually overtook the urge to bake but I still make bread for friends and family.
My writing journey is best described by a piece I wrote for a blog, entitled "I was never a Writer," you can find it here.
I finally retired in 2015, by which time I had already self-published my first science-fiction novel Freefall. With more time on my hands, it was followed by Ribbonworld" in 2015.
September 2016 saw the publication of my Steampunk adventure The Rocks of Aserol. and Flash Fiction, a collection of Short Stories.
I contributed a story to the 1066 Turned Upside Down collection, a series of "What if's" surrounding the events of that momentous year and I'm currently working on prequels, sequels, and new projects. The prequel to Freefall, entitled Myra, was published in March 2017.
Following a challenge, I've created a new character, a female amateur detective, sort of a cross between Agatha Raisin and Miss Marple, in Space! Andorra Pett and the Oort Cloud Café is out now, with Andorra Pett on Mars following in April 2018.
As of 2023, I have published 19 novels, 3 books of short stories and a textbook, as well as appearing in several collections and anthologies.
I publish through my own imprint, 4Star Scifi, named in homage to my wife and daughters, my 4 Stars.
Richard Dee is my pen name.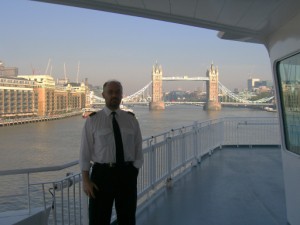 You can find out a little more about me by clicking on the buttons.