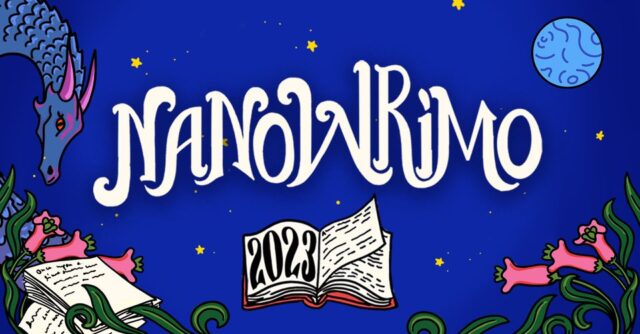 As I mentioned, I'm busy writing this year's NaNoWriMo project, Where's Lizzie?
As I won't have time to write posts, I've put together this series of retrospectives from my past NaNo challenges in advance, so that I can have a clear run at the novel in November.
This week I'm featuring NaNo's projects, from 2019 and 2020.
2019 was the year of The Hitman and the Thief, a crime novel set in a possible far future, where criminal families control planets. It stars Dan Jones, a disillusioned assassin who has one last job to do before he can retire. The fact that things don't go to plan forces him to work with a partner and catapults him into a chase across the Galaxy. I'm particularly proud of the twist that I managed to achieve in this one.
Assassination can be a messy business, especially if you're having a bad day.
Dan Jones is the ultimate problem solver, the hitman for crime boss Fliss Bauer.
Fliss has a rival, Kalindra Dallin. She runs a particularly unpleasant planet. Dan is told to arrange her demise. It's just another job; until a random event means that it all goes horribly wrong.
To save his skin, Dan is forced to try again, only this time he has to work with a partner. He doesn't want to but it's the only chance he's going to get; if he wants to put things right.
Can the hitman and the thief get the job done, more importantly, can they keep each other alive?
Here's a review,
In 2020, I had an idea for a Fantasy adventure, which I called The Syk'm. Based on a folk tale from my youth, it explored the idea of things not always being what they seemed. A young man, living a boring life, is called on to perform a quest with a difference.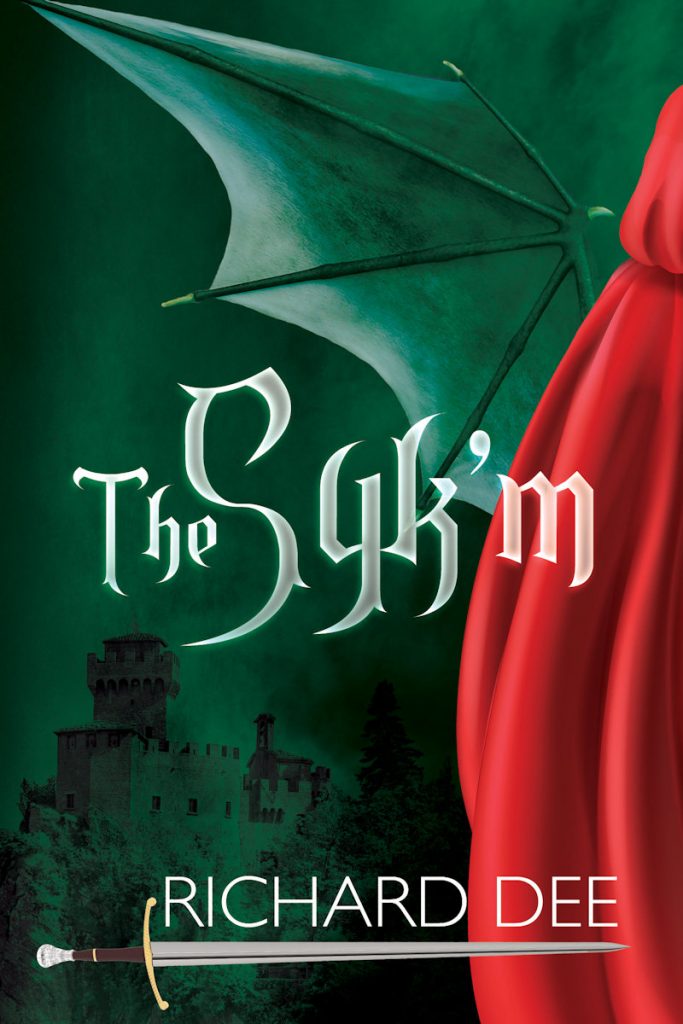 Behave, or the Syk'm will come and take you away.
That was the threat hanging over my childhood, the terrifying punishment that made us all obedient.
As children, we were told that the Syk'm watched over us. Should we misbehave, they could do unimaginable things.
Because we were young and knew no better, the mere mention of their name was enough to control us. We went to bed, minded our manners, stopped our shouting. Although the Syk'm were mythical creatures, never seen, we all believed in their power over us.
Now that I'm older and wiser, I thought that I had outgrown the unseen terrors of my childhood. I thought that I no longer believed in the power of the Syk'm.
Then the day came when I discovered that the Syk'm were real. The day they found me. Their message was clear. Despite everything I had imagined, they needed my help. It was the day I discovered that they were not the monsters we had all believed them to be.
There were others in the universe.
And the review,
I hope you enjoy this trip down memory lane. If you've read one of the books mentioned, please let me know what you thought of it.
Next week, I'll be looking back at 2021 and 2022.
If you missed the first part of the series, find it here.
Why not comment below and give me your thoughts?
I'd love to get your comments, please leave them below. While you're here, why not take a look around? There are some freebies and lots more content, about me, my writing and everything else that I do. You can join my newsletter for a free novella and more news by clicking this link.
Author Updates
Follow Richard Dee and explore their bibliography from Amazon.com's Richard Dee Author Page.