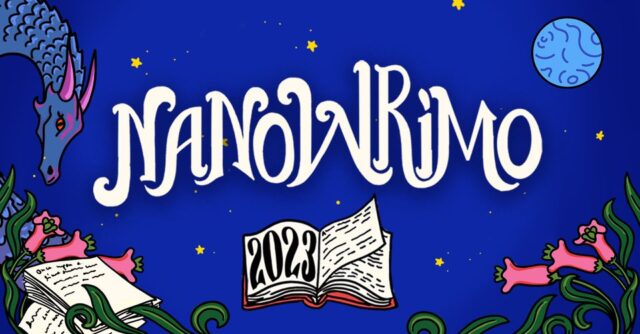 As I mentioned, I'm busy writing this year's NaNoWriMo project, Where's Lizzie?.
As I won't have time to write posts, I've put together this series of retrospectives from my past NaNo challenges in advance, so that I can have a clear run at the novel in November.
This week I'm featuring NaNo's projects, from 2017 and 2018.
2017 was the year I wrote Life and Other Dreams, one of my more contentious novels, which seemed to be very much a Marmite story. For some reason, it upset a lot of people when it came out. I had an idea for a sequel, but because of the reception it received, I've never got around to writing it. Personally, I think it's one of the best things I've ever written, certainly the one I most enjoyed developing.
The original cover was based on a picture I acquired the rights to use by the simple act of asking the artist.
This is the latest version. I used the head idea and modernised it a little.
Who are you when you dream?
Rick isn't sure anymore…
Is he Rick, living in the here and now? Working a boring job, married to Cath.
Or is he Dan, living six-hundred years and half a galaxy away? Exploring an alien planet with Vanessa by his side.
Two worlds, one man. While he's awake in one place, he's asleep in the other.
Simple enough, until people from Dan's world start turning up in Rick's life.
Confusing? But then it gets worse. Dan is accused of a crime he didn't commit. Ricks wife leaves him and both realities are falling apart.
Which life is real? Will either go back to how it was?
If you had a choice, which would you choose?
"a masterpiece of fiction"
"Fast-paced, edge of your seat stuff!"
Here's one of the better reviews,
and one of the not so complimentary ones, for the audio version.
In 2018, for a change, I wrote my third Steampunk novel. After all the world-building I'd done for the first two, it seemed a shame not to use it again.
The Sensaurum and the Lexis was intended to be the first in a series featuring a band of adventurers called The Orphan Detectives. Set in the same world but a while after the events in A New Life in Ventis, Norlandia was more technically advanced yet still recognisable. In the novel, there was a mad scientist with advanced technology, intent on world domination.
Here's the original cover.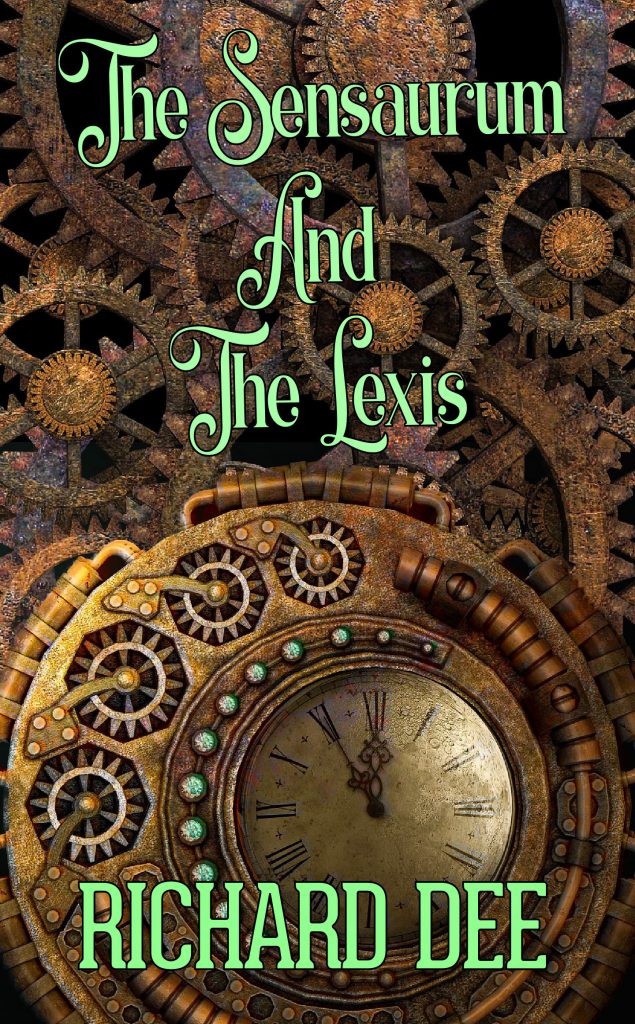 And the latest version.
Is Jackson Thwaite ready to discover the secret of Makewright Orphanage?
Although he doesn't know it, he has been selected to be part of something vital to the land of his birth.
Norlandia is a country under threat, as never before. The old heroes are but a memory, while evil forces gather, seeking power.
They are armed with the latest devices that perverted science has devised.
Control of Norlandia and everyone in it is their ultimate aim.
Who will stand in their way?
Under the command of the mysterious Mortimer Langdon, all that stands between civilisation and anarchy are Jackson and the rest of The Orphan Detectives.
And a review.
The Orphan Detective's second adventure, The Safety of the Realm, is available now. And I have a rough plan for a third story.
I hope you enjoy this trip down memory lane. If you've read one of the books mentioned, please let me know what you thought of it.
Next week, I'll be looking back at 2019 and 2020.
If you missed the first part of the series, find it here.
Why not comment below and give me your thoughts?
I'd love to get your comments, please leave them below. While you're here, why not take a look around? There are some freebies and lots more content, about me, my writing and everything else that I do. You can join my newsletter for a free novella and more news by clicking this link.
Author Updates
Follow Richard Dee and explore their bibliography from Amazon.com's Richard Dee Author Page.