This week's review is of a new book from someone who had become one of my favourite poets.
It's a journey in words and pictures, exploring life, travel, food and family.
I'm a newly converted and now huge fan of this sort of collection of poetry and prose.
Find my review at the end of this post.
Here's the description,
Do What You Love Fragility of Your Flame Poems, Photography & Flash Fiction is a personal poetry collection celebrating how the fates may have a part in all that we do.

With special poems and short reflective moments inspired by family, flowers and nature, love, scrumptious morsels, places I've visited, lived and intend to live in, the friendships and hopes I have for the future.

The overarching theme is to live a life well lived… And to do what you love.
float along with me
create clouds of sweetest joy
to do what you love
hold fate's hand as we venture
near and far on life's journey
Try a sample of the book here.
Or, get your own copy with this link.
About the author.
M J Mallon was born in Lion city Singapore, a passionate Scorpio with the Chinese Zodiac sign of a lucky rabbit.
She spent her early childhood in Hong Kong. During her teen years, she returned to her father's childhood home, Edinburgh where she spent many happy years, entertained and enthralled by her parents' vivid stories of living and working abroad. Perhaps it was during these formative years that her love of storytelling began bolstered by these vivid raconteurs. She counts herself lucky to have travelled to many far-flung destinations and this early wanderlust has fuelled her present desire to emigrate abroad.
Until that wondrous moment, it's rumoured that she lives sometimes in the UK, and oftentimes in Portugal… Her two enchanting daughters have flown the nest but often return with a cheery smile to greet her. Her motto is to always do what you love, stay true to your heart's desires, and inspire others to do so too.
Linktree Link
https://linktr.ee/mjmallonauthor
The cover of the paperback and kindle have been designed by Colleen Chesebro who has a new service for authors which I can highly recommend. Colleen also designed the interior and cover of The Hedge Witch And The Musical Poet.
https://unicorncatspubservices.wordpress.com/my-services

Portfolio:
https://unicorncatspubservices.wordpress.com/portfolio

https://wordcraftpoetry.com/unicorn-cats-publishing-services/
Other poetry/flash fiction collections:
Kyrosmagica Publishing
The Hedge Witch And The Musical Poet
https://books2read.com/u/mv1OeV
Mr. Sagittarius Poetry and Prose
http://mybook.to/MrSagittarius
Anthology – This Is Lockdown, (poetry, diaries and flash fiction – kindle)
http://mybook.to/Thisislockdown
Poetry during Lockdown – Lockdown Innit
 http://mybook.to/Lockdowninnit
Poetry also features in my highly acclaimed YA Fantasy series. Each chapter begins with a short poem. The Curse of Time Book 1 Bloodstone and Book 2 Golden Healer are published by Next Chapter Publishing.
https://www.nextchapter.pub/books/bloodstone
https://www.nextchapter.pub/books/golden-healer
https://www.nextchapter.pub/authors/mj-mallon
My thoughts.
This is a wonderful, uplifting collection of poems, short fiction pieces and pictures.
The three fates of Greek myth and their imagined interaction with the author is a great way to hold this selection of musings together.
The overriding message is joy, hope and love. And the celebration of a life well lived.
There are some beautiful descriptions, from the Hibiscus flower to the loss of a sock, the memories of life and the poems span the globe.
I particularly liked the set of poems about the trees and the reminiscences of times spent by the sea.
Recommended for anyone who likes to be taken on a journey through the eyes of another.
Highly recommended.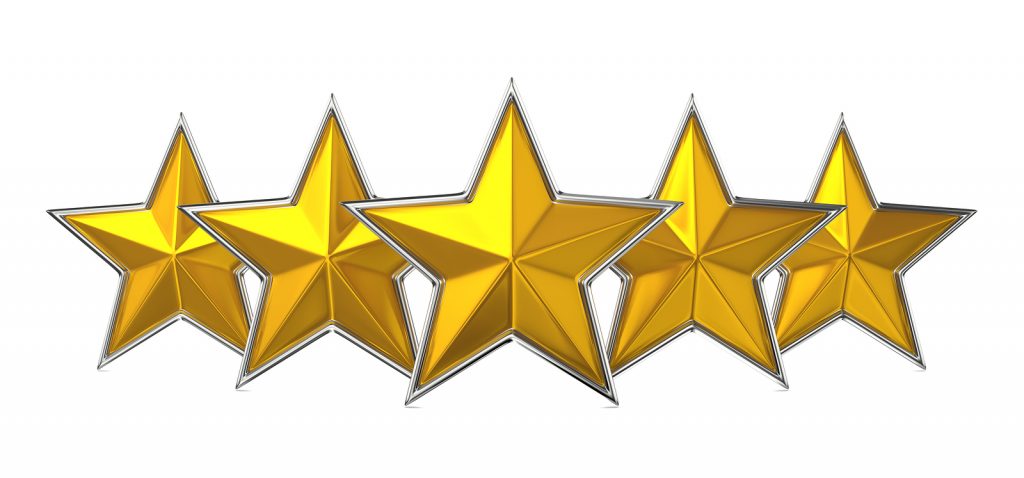 I'd love to get your comments, please leave them below. While you're here, why not take a look around? There are some freebies and lots more content, about me, my writing and everything else that I do. You can join my newsletter for a free novella and more news by clicking this link.
Author Updates
Follow Richard Dee and explore their bibliography from Amazon.com's Richard Dee Author Page.