Another week has passed in self-isolation here in Devon. What can I tell you?
A pretty good routine has been established. We both do things we enjoy, I write while Yvonne sews, knits and crochets. I guess we're lucky, we're both quite happy with sitting at home, so there haven't been any problems with the physical side of being in the house. While the weather has been good, we've been gardening and doing all the jobs that needed doing outside. If it should rain (this is England after all), we have inside work, the kitchen needs decorating, my study needs a tidy.
To be honest we still see a lot of people, we have been sitting outside for coffee and tea breaks, shouting over the garden fences at neighbours as they do the same, all from a safe distance.
My family members continue to work for the NHS, for which I'm proud, grateful and slightly worried, all at the same time.
We had our first online grocery delivery on Tuesday, which turned out to be the highlight of the week.
Just about everything was there too, which was a relief, I was half expecting the Beer and Gin to be substituted with Spinach and Tofu!!
There is some big news to announce today.
One of the things that I have been working on is a revamp of my book covers and marketing set up. I've had some fantastic help, not just with cover design but also with descriptions, categories and keywords. My thanks and appreciation go out to Gill Trewick.
As you have to start somewhere, we decided to start with my Andorra Pett series of crime mysteries. I have been marketing them as Sci-fi cozy crime when, in reality, they are cozy crime which just happens to be set in space!
As Captain Kirk famously said,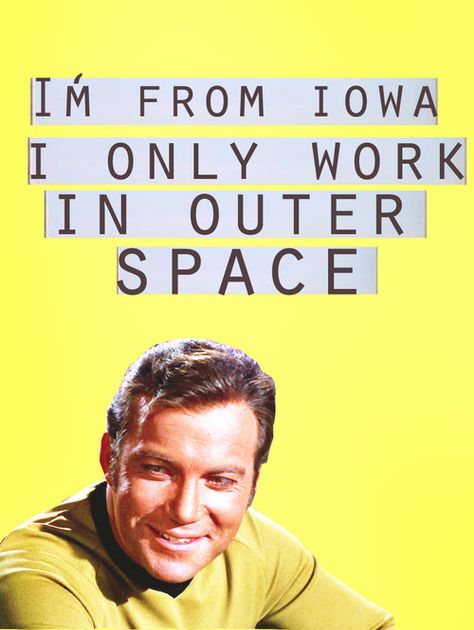 With this in mind, new covers, more in tune with that message, have been created for me and I'm pleased to be able to show them for the first time.
The new editions are on sale now,
Andorra Pett and the Oort Cloud Café
Are we There Yet? An Andorra Pett short Story
Just click the titles to go to the Amazon page, all of the books are in Kindle Unlimited as well. Paperbacks with the new covers will shortly be available, although I do have a few with the old covers left at home, I have to decide what I'm going to do with them, they may well become collector's items in the future.
I hope everyone who reads this is coping and that your families are OK, stay inside and stay safe.
I'd love to get your comments, please leave them below. While you're here, why not take a look around? There are some freebies and lots more content, about me, my writing and everything else that I do. You can join my newsletter for a free novella and more news by clicking this link.
7,688 total views, 1 views today