Some of you might remember a U.S. television series called Alias. With more twists and turns than a spy story had any right to have, mind-blowing yet plausible technology and a cast of heroes and villains who might not be what they appeared. It kept me on the edge of my seat for all of its five seasons.
The reason I mention it is because I've just read a spy novel that had given me a similar feeling of excitement and desire to read it far too quickly; just so that I can get to the next shock or revelation. The best news, it's a series. Even better, sign up for the author's newsletter and get Operation Snowdrop, an absolutely riveting prequel to the series, for nothing. Check the website (below) for details.
Click the picture to go to the book's sales page.
Find out more about the author and get the free prequel here,
The Trusted|Michelle Medhat|Forever Connected
Sign up for my Newsletter and you'll get access to exclusive deals, special offers, and be the first to know about new releases. As a gift, you'll receive a copy of my exclusive, not available anywhere else novel Operation Snowdrop. Just click on Register to get your free book!
Blurb.
A split-second action can change the future… forever.
MI6 field operative Dr Sam Noor is up against it.
His oldest friend is in danger, his colleagues are untrustworthy, and his wife feels betrayed.
For so long he's balanced idyllic home and lethal career, but that lie has been uncovered, and his carefully separated worlds fiercely collide.
Distraught and conflicted, Noor concentrates on his latest mission and discovers the terrifying truth behind attacks on agents around the globe. With time running out, Noor has to take down the super-terrorists with powerful connections before they unleash their next-gen weapon on an unsuspecting world.
But Noor has no way of knowing forces beyond his understanding are manipulating reality around him and the stakes are higher than he could ever have believed.
Suspicious of everything he trusted, with politics biting at his heels and traitors changing the game, can Noor protect millions from a bloody end?
My Review.
Sam Noor is an MI6 agent, his wife doesn't know. At least not to start with. His current job is breaking the biggest threat to the security of the world. There's a new terrorist organisation in town, the worst nightmares of the worlds secret services have come true. Now all he, and his associates have to do, is stop them.
I like the premise of the story, spies fascinate us all, we think we know their world, from James Bond or Harry Palmer but the truth is, we only know what they tell us. To get the real story, you need a writer who knows their way around the system. Then you get the realism that only comes from a mixture of knowledge and deep research. You also need technology that is believable enough to be true. In that other world, the things science only hints at are a reality, and their uses can be devastating.
The characters in The Trusted are three-dimensional, real people doing an impossible job. The strain of that makes them a mixture of emotions. Calm and capable one minute, flawed and imperfect the next.
Sam, the hero, is a man torn between love and duty, others have their own motives, power, knowledge, influence, idealism or simply money. The all-important backstory is delivered as part of the action, meaning that there are no boring information dumps, the action fairly whistles along.
There's a fair bit of graphic content, but I would say that it's justified, it brings a visceral quality, we all know these things go on, this book suggests the reality of the struggle to keep us all safe. Nothing is off-limits, from either side.
In a way, the bad guys are as bad as they get, indeed some of the good guys might be bad guys, there are a lot of fluid alliances and shifting perspectives. You never know who will be alive at the end of the chapter, yet this is no random slaughter of men in red shirts. There's a logical progression as plots and sub-plots come to the eyes of those who see everything.
And over it all, a presence that can only be described as other-worldly. In terms of raising the stakes, it's a real masterstroke, giving you an insight into motivations and creating another layer of mystery.
The story is a rollercoaster journey, the end of which makes you need to read the next part.
Michelle Medhat writes in a style that's a combination of the masters, Ian Fleming, John Le Carré, Len Deighton, The Trusted is a novel that could have come from a collaboration of them all.
Five stars from me.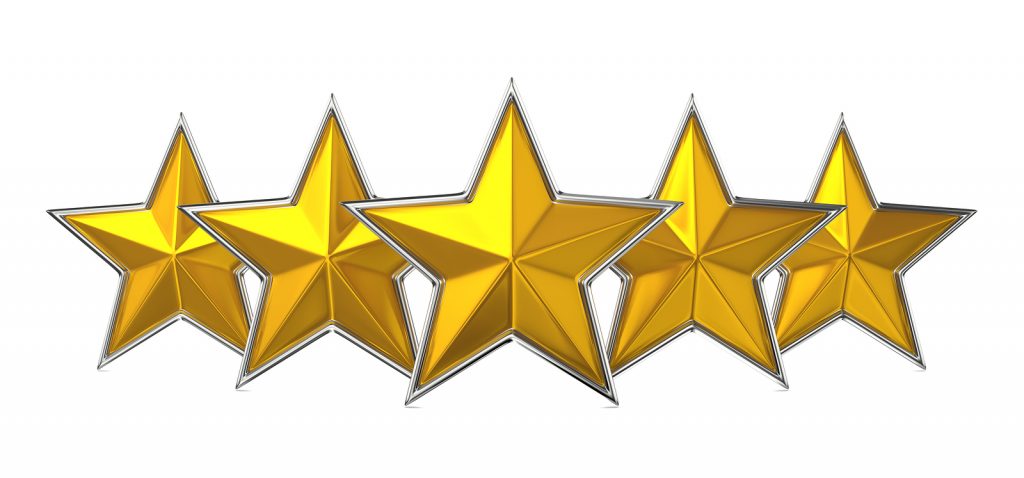 I'd love to get your comments, please leave them below. While you're here, why not take a look around? There are some freebies and lots more content, about me, my writing and everything else that I do. You can join my newsletter for a free novella and more news by clicking this link.