Today on the Showcase, I'm pleased to welcome Marjorie Mallon.
Marjorie, the Showcase is all yours for the week.
~~~~
Thank you so much to Richard for inviting me to write a piece for his blog. I feel truly blessed.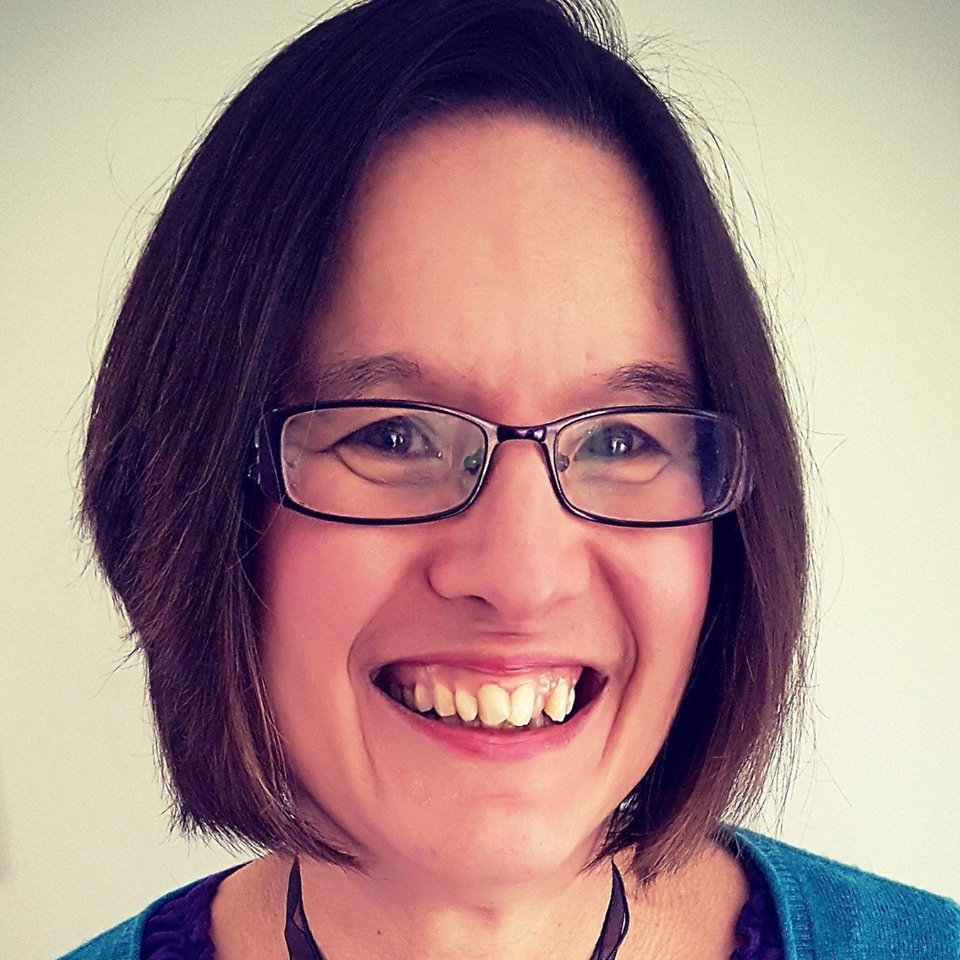 Writing and blogging is an integral part of my life. I'd be lying if I said that the process of becoming an independent author has been all rosy. It is far from easy. To be a self-published author you have to sacrifice time and work until your knees stiffen up and your eyes hurt! But listen to your body, stop for the occasional break to eat, drink, take a walk, or do tai chi or yoga.
There are many positive, life-affirming aspects of becoming an author. I have never been happier and more at peace with myself. I have rediscovered who I am and through this process, I now know where I will go.
My only regret is that I didn't start this journey earlier, but a friend of mine once said: the time you start to write is the time you were meant to.
I believe this is one of the most perceptive and profound comments I've ever heard.
I write YA fantasy. This is a clue. I'm a female Peter Pan who never grew up. Recently my husband was teasing me for watching the UK TV series: Love Island. I remarked that it was great material for me to watch TV programmes which featured young adults. Which is true, but, I confess I enjoy watching all the drama unfold on a daily basis! I identify so much with young people and with a desire to be young at heart. A condition I share with several family members who are still up to mischief in their old age! So it seems to be the natural choice to gravitate towards writing YA fiction.
Why fantasy? Fantasy is like breathing. All writing is fantasy unless it is non-fiction but true fantasy takes us on a magical ride exploring the deepest, darkest facets of our imagination. That's what attracts me. I write from the source of my imagination. I rarely plot. This has its pitfalls. It needs a considerable amount of restructuring, but the story evolves in a unique and imaginative way.
Blogging has facilitated so many writing and creative opportunities. I started writing short form poetry encouraged by Ronovan Write's Haiku and Colleen Chesebro's poetry challenge. I discovered that I love writing poetry and to my delight, my haiku and Tanka poems seem well received. So I took the plunge. I introduced Tanka poems to my debut novel – The Curse of Time – Book 1 Bloodstone as tiny puzzle pieces at the beginning of each chapter. There are thirty-nine chapters in my novel, so that equates to thirty-nine Tanka poems plus a few extra too!
I have had success with flash fiction. This has been encouraging and illuminating.
I won first prize with my winning entry to The Bloggers Bash Blog Post Competition with The Queens Dress Down Day. The prompt for this – to write about Royalty – gave me a massive headache. What could I say that would be fresh and inventive? I came up with a humorous piece of flash about her Majesty the Queen. Sorry your majesty! https://mjmallon.com/2018/05/24/winners-of-the-2018-bloggers-bash-blog-post-competition/
I won first prize in The Carrot Ranch murderous Flash prompt with Mr Blamey: https://carrotranch.com/2017/12/19/winner-of-flash-fiction-contest-7/
This latter win surprised me too. I've never written murder mysteries! What's going on? These two winning flash fiction entries have made me realise that I have an arsenal of genres at the ready.
Community
Writing can be an isolating activity. In my case, I don't even have a dog or cat muse to keep me company!
It is crucial to be part of a community. I am a member of several: Cambridge Writers, SCBWI, (Society of Children's' Writers and Book Illustrators) Founder of Authors Bloggers Rainbow Support Club on Facebook #ABRSC and a proud member of The Sisters of The Fey. Recently, I joined RRBC (Rave Reviews Book Club,) as I am a keen book reviewer too.
I read a very interesting blog post from Ari:  https://arimeghlen.co.uk/2018/06/22/why-you-need-to-be-part-of-the-writing-community/ Those who suffer from mental health issues such as anxiety and depression find it difficult to meet up in person. This is where the benefit of a supportive online community becomes paramount. With this in mind, I founded The Authors Bloggers Rainbow Support Club on Facebook. This wonderful club of writers, bloggers and book reviewers is growing daily and is having a positive influence on the blogging community. My vision for #ABRSC is to be a supportive, caring community of writers, bloggers and book reviewers who come together to help each other.
Mental Health
The rising tide of suicide continues to disturb. Carolina Russo, my artist friend who painted two portraits of my characters, recently painted a tribute to Scott Hutchison of the indie rock band Frightened Rabbit:  https://yesterdayafter.com/2018/06/20/new-release-scott-hutchison-tribute-portrait/ Scott Hutchison was a fellow Scot from Glasgow who spoke openly about his troubles. Sadly, until his death, I had never listened to his music or heard of his band.
Mental Health is a growing issue which we need to address. In Book One I explore how a normal family can change beyond recognition, altered by a curse to become dysfunctional, prone to depression and sadness. One of the subsidiary characters in my novel – Esme – The Mirror Girl suffers from self-harm. I hope to express my thoughts about mental health, depression and self-harm in a sensitive, caring and positive way as the series progresses.
We need to have an open dialogue about mental health, be supportive of those who we know are suffering, and not judge. Unless you have experienced mental health issues, you cannot understand what that particular person is going through.
My motto for the #ABRSC club and for my writing life is: Together we are stronger.
Buy Paperback Book link: http://mybook.to/TheCurseofTime
Unique Selling Point: Unique, Imaginative, 'Charming, enchanting and richly layered this is purely delightful.'
"This delightful book will appeal to teens and young adults who love stories filled with magical crystals, dark family curses, and mysteries waiting to be solved around every corner. Each chapter leads you on a journey of discovery where Amelina earns the right to use three wizard stones to reset the balance of time and finally break the curse that holds her family hostage. A captivating tale!" – Colleen M. Chesebro (Editor)
Social Media:
Authors Website: https://mjmallon.com
Collaborative blog: https://sistersofthefey.wordpress.com
Twitter: @Marjorie_Mallon and @curseof_time
Founder of Facebook Authors/Bloggers Support Group #ABRSC:
https://www.facebook.com/groups/1829166787333493/
Goodreads: https://www.goodreads.com/author/show/17064826.M_J_Mallon
Facebook: https://www.facebook.com/mjmallonauthor/
Instagram: https://www.instagram.com/mjmallonauthor/
Tumblr: http://mjmallonauthor.tumblr.com/
Artist Portraits of Esme The Mirror Girl and Eruterac, The Creature by Carolina Russo:
https://yesterdayafter.com/2017/09/06/new-release-esme-bringing-alive-a-character-with-a-painting-collaboration-with-author-mj-mallon/
https://yesterdayafter.com/2018/04/02/characters-illustration-a-collaboration-with-author-mj-mallon-1st-stop-blog-tour-abrsc/
Community Links:
http://www.cambridgewriters.net/
https://ravereviewsbynonniejules.wordpress.com/
~~~~
Thanks, Marjorie for a great post, interesting and thought-provoking. I hope you all enjoyed it.
While you're here, why not have a look around the site? There are FREE things and a whole lot more, just follow the links at the top of the page.
If you want to be featured in a future Showcase, where you can write about whatever (within reason) you want, then please let me know. Use the comment box below and I'll get back to you.
You can catch up on previous Showcase posts by clicking HERE
Don't miss next Thursdays Showcase post, and my musings every Monday.
Have a great week,
Richard.