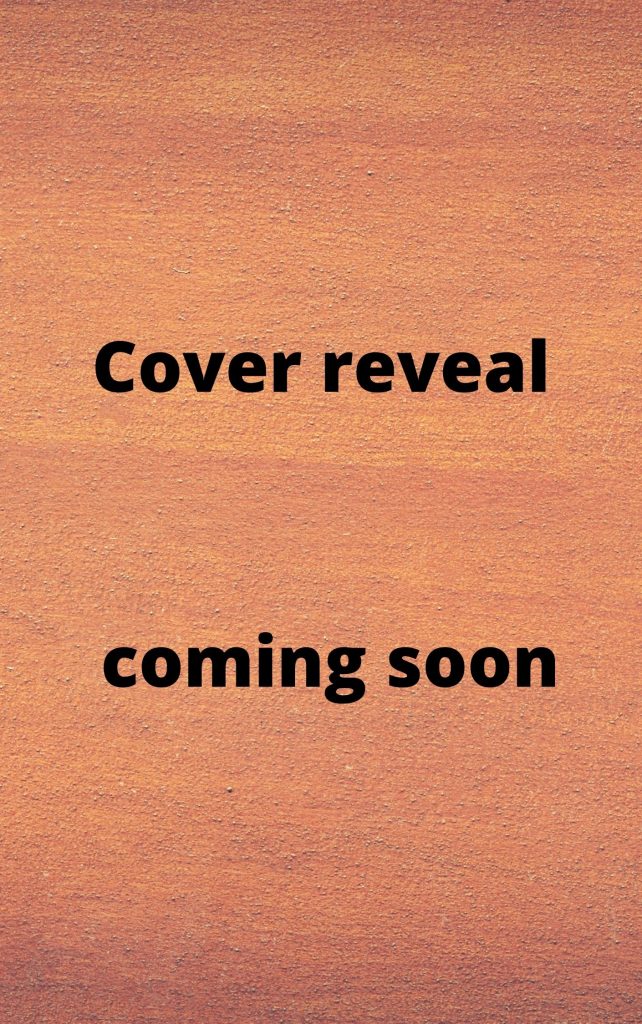 What I love about Steampunk, is the way that, by choosing which of today's technology to include, and how it might be used, you can create a world that is completely logical, yet like nowhere else.
Steven Smith is a book reviewer and blogger, who I first met when he reviewed one of my Andorra Pett mysteries.
You can find more about him at
Books and Beyond Reviews
A collection of book reviews, guest posts, interviews and features to do with all things bookish!
Anyhow, we chatted on social media and I found that we both shared a love of Steampunk. When he said he was writing a Steampunk adventure, I had to get on the beta readers list.
And I'm very glad that I did. It means that I got to read this story before anyone else.
The world of Chasing Shadows is Steven's creation and its as good a Steampunk world as you could wish for. Great airships ride the skies, gleaming locomotives power between cities. Coal dust is everywhere as is the detritus of developing technology.
There are power blocs and dastardly villains. Some of what we have today is used, there are things we recognise, yet the world is a different place.
And there is Edison Crow.
Edison is a complex character, he commands an airship with the help of his friend Selah and they have history. Character development is excellent, we can see why Crow became who he is and how everything in his world fits together and makes sense.
There is a tremendous amount of world-building and backstory, it's done in such a way that it never feels laboured and sets up the story nicely.
Logically constructed machinery and technology, realistic descriptions of their uses abound. There's the feeling of a world that has wonders but also a taste of the lives of those who live without them.
Without giving too much away, there's trouble in the United Republic of the High Commission. Crow and his airship, wth a crew more used to a life of crime, set out to solve a mystery. That's the cue for some spectacular action and adventure.
The book is currently in production, I recommend that you keep an eye out and pre-order it as soon as you can.
And the title gives me an excuse to include this, from 1969. Deep Purple, Chasing Shadows. From their psychedelic days. I particularly love the bass guitar from Nick Simper.
I'd love to get your comments, please leave them below. While you're here, why not take a look around? There are some freebies and lots more content, about me, my writing and everything else that I do. You can join my newsletter for a free novella and more news by clicking this link.
All my publications can be found on my Amazon page,
Author Updates
Follow Richard Dee and explore their bibliography from Amazon.com's Richard Dee Author Page.
New Year Cozy Mystery Sale
Searching for your next favorite story? Look no further! These bestselling authors have teamed up to offer a delightful selection of new books. Available for a limited time.
14,175 total views, 1 views today