This week, I'm in book reviewing mode.
Fifteen-year-old Amelina longs for someone to confide in. Her once carefree mother has become angry and despondent. One day a strange black cat and a young girl, named Esme appear. Immediately, Esme becomes the sister Amelina never had. The only catch is that Esme must remain a prisoner, living within the mirrors of Amelina's house.
Dreams and a puzzling invitation convince Amelina the answer to her family's troubles lies within the walls of the illusive Crystal Cottage. Undaunted by her mother's warnings, Amelina searches for the cottage on an isolated Cambridgeshire pathway where she encounters a charismatic young man, named Ryder. At the right moment, he steps out of the shadows, rescuing her from the unwanted attention of two male troublemakers.
In time, she earns the right to use three wizard stones. The first awakens her spirit to discover a time of legends, and later, leads her to the Bloodstone, the supreme cleansing crystal which has the power to restore the balance of time. Will Amelina find the power to set her family free?

A YA fantasy set in Cambridge, England exploring various themes/aspects: Light, darkness, time, shadows, a magical curse, crystals, art, and poetry.
Before we begin,
I have to admit two things, not only am I a big fan of Y.A. fiction, but I also hosted the author on this website last August, a post which you can find here. So, when I saw her book on offer it was too good a chance to miss. And after reading it, I'm glad that I did.
My review
Forget your vampires and the dystopian future worlds, where you have to do some strange stuff for an undisclosed reason, I prefer a story that starts from a known place. You can get as weird as you like but please, make it a logical progression, not just the lazy 'we're in the future; civilisation as we know it is dead, this (insert some random game or test) is what happens these days, for no apparent reason', sort of premise.
So, we meet Amelina, she's just your standard teenage girl, I had three daughters; I get the comparison. And she's a very well written character, as they all are. A little family weirdness, parents who have changed, from her perspective at the start it's hard to see why. There's a black cat who appears and a girl trapped in the mirrors in the house. And the obligatory interesting relative.
Then we come to her peers, a wannabee rock band and the strange guy called Ryder, who saves her from a couple of potentially dangerous boys. As the story develops, we see him in different shades, is he a good guy or not?
It turns out that Amelina may have the solution to all the problems that seem to beset her family. It's all to do with crystals and gaining the knowledge to use them.
The story never falters, set around Cambridge and its landmarks, we follow Amelina's journey as she seeks to uncover the reason for her father's disappearance, why is he so different now that he's back? Surely, this must also hold the key to her mother's behaviour, explain why she's so uptight and unwilling to talk about anything.
She must learn to use the power that she discovers she has; while dealing with all the other things that your average teenager has going on. The narrative is well thought out and we can see the development of Amelina as we are pulled by the strength of the writing towards the final pages.
All the characters are all well drawn and fit together perfectly. The things that Amelina finds and uses, from her paints to her drums are well thought out and well described. There's a bit of fantasy, as well as some beautifully written dream sequences. The overall world-building creates a wonderful, spiritual atmosphere.
There's a bit of poetry at the start of every chapter, a nice touch which leads us in to the action.
The story bravely tackles issues of mental health and self-harm, but in such a sensitive way that it can only help improve understanding.
Overall, I enjoyed the book, it resonated on so many levels, I understand a sequel is in progress, that will be on my list.
A solid five Stars from me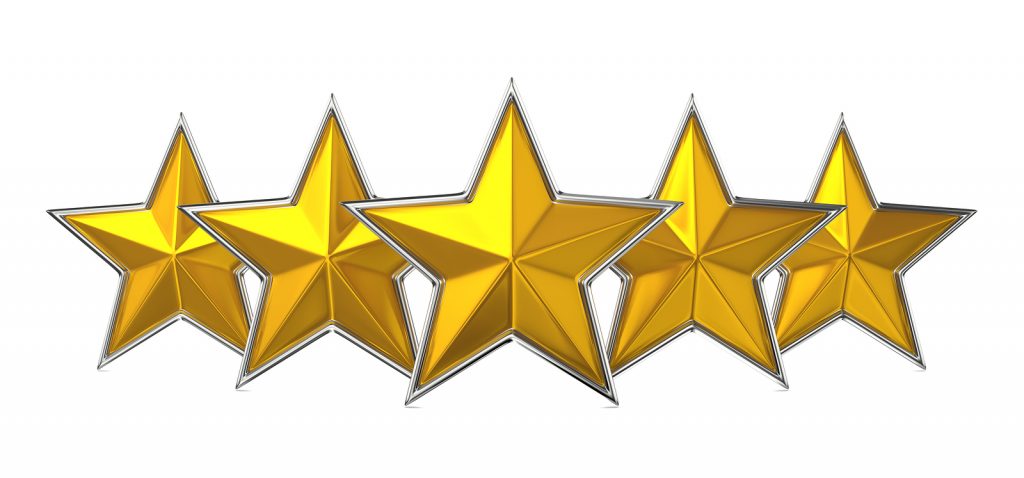 I'll be back on Thursday with another Showcase post, featuring an author who…, well you'll have to wait and see.