This week, in association with Rachels Random Resources, I'm looking at The Amber Maze by Christopher Bowden.
While staying in a Dorset cottage, Hugh Mullion finds a mysterious key down the side of an antique chair. No one can say how long the key has been there or what it opens. 
Hugh's search for answers will unlock the secrets of the troubled life of a talented artist, destined to be hailed a neglected genius fifty years too late.  And no secret is darker than that of The Amber Maze, from whose malign influence he never escaped.
The trail takes Hugh from Edwardian Oxfordshire to 1960s Camden Town, where the ghosts of the past are finally laid to rest.
Delicately crafted noir fiction at its best.
My Review
Sometimes it's nice to slow things down a little.  To have a book that doesn't rely on shock and awe to keep you going. A story can be riveting without incessant action, all that you need is a clever plot, well explained by an author at the top of his game
The Amber Maze is a tale of detective work, all started from a random occurrence, leading to a mystery. It's engrossing and clever, the author has taken the time to construct the story, layer upon layer. And it's worth it, as we delve deeper into the mystery surrounding the titular maze and its history. It's a tale of duty, oaths, family secrets and retribution.
The prose is delightful, descriptive without ever straying into excess. As for the story, well let's say that it rings true. There is an element of belief, the period before the Great War is known to be a time when things like the events in this book were commonplace. The behaviour of a certain class in society is captured, while to us it may seem distant, it's perfectly plausible.
As the story unfolds, it's presented in such a clever way, with a cast of characters that fit together perfectly, adding to its development. There might not be huge set-piece confrontations but there are shocks, cleverly set up and revealed. And a satisfying conclusion.
A book for the thinkers, a refreshing change for me and very enjoyable.
Five Stars
Purchase Links:
Amazon UK – https://www.amazon.co.uk/dp/0955506751
Amazon US – https://www.amazon.com/Amber-Maze-Christopher-Bowden-ebook/dp/B07FRH481F 
Waterstones – https://www.waterstones.com/book/the-amber-maze/christopher-bowden/9780955506758
Smash words – https://www.smashwords.com/books/view/880652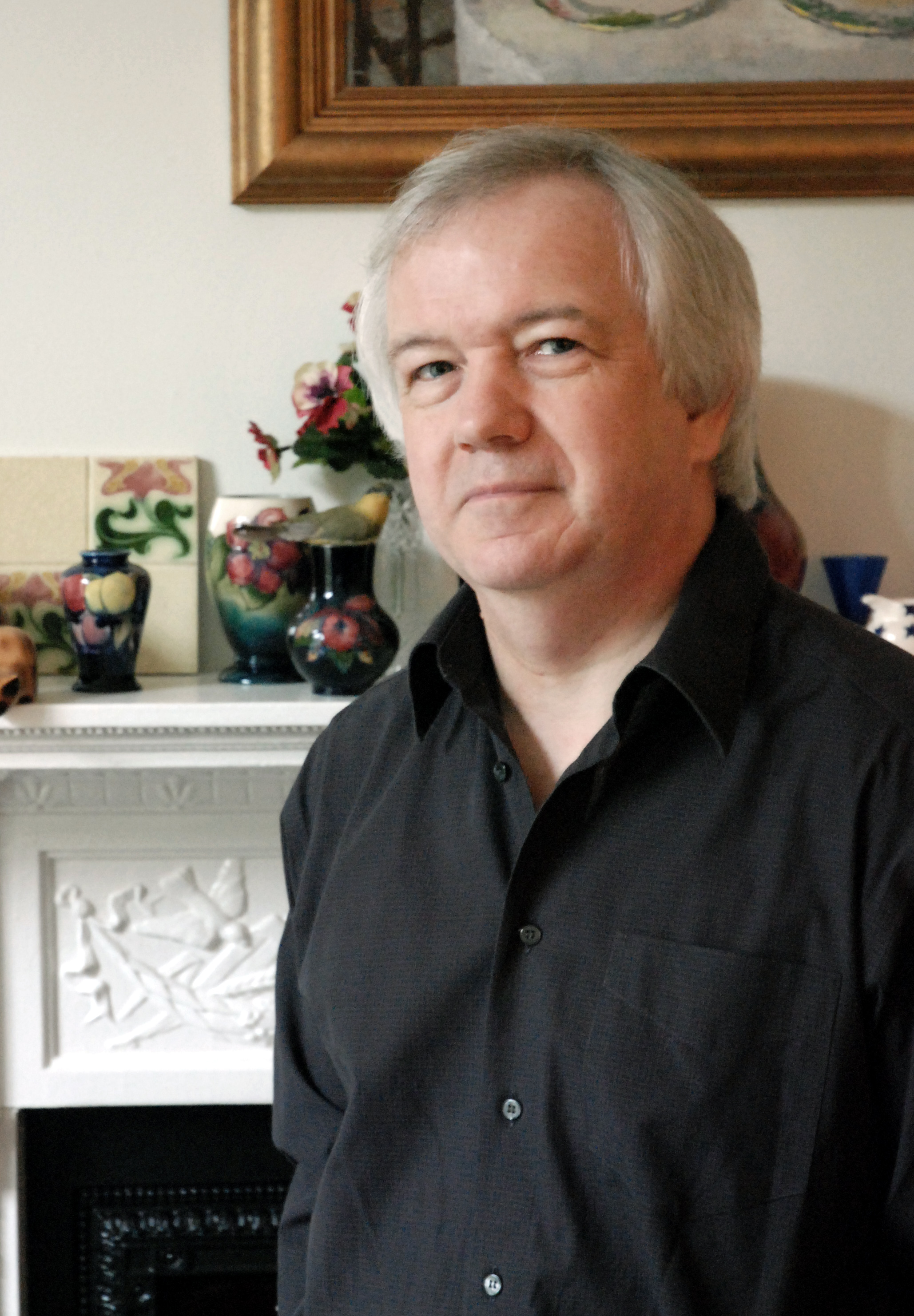 Author Bio – Christopher Bowden lives in south London. The Amber Maze is the sixth of his colour-themed novels, which have been praised variously by Andrew Marr, Julian Fellowes, Sir Derek Jacobi, and Shena Mackay. 
Social Media Links –  https://www.facebook.com/christopher.bowden.90
~~~~
I will be back on Thursday, with another Showcase post.