In place of the Rewind this week, I have a review of a fine book of freestyle poetry.
The New Asylum: a memoir of psychiatry (Poetry Memoir Book 3)
The New Asylum is the third volume in a series of free-verse poetry anthologies and personal memoirs from Australian author Frank Prem (Small Town Kid, Devil In The Wind).

This collection is an exposé of life in the public psychiatric system, spanning five decades and describing sometimes graphically, sometimes ironically, often poignantly, and always honestly, a search for meaning in extraordinary and often incomprehensible circumstances.

The journey begins with childhood experiences of watching immigrant parents earn their living in the Mayday Hills Mental Asylum… progresses through the oddities and antics of psychiatric nurse training in the 1970s… on to the high-pressure coalface of managing regional centres facing an inundation of modern urban challenges… and finally, settles into the generally calmer waters of a small town residential facility.

Join Frank Prem on his New Asylum journey, and discover what it means to become that particular 'mental health creature' that is a psychiatric nurse.
My Review
I have a lot to thank Frank Prem for. He reintroduced me to poetry; after school effectively put me off the genre with the teacher's demands for classification, appreciation and rules. Through his work, I've discovered that less is more, the power of minimal description for maximum effect.
I read and enjoyed his last collection, Devil in the Wind, because I could relate to the subject, my daughter lives in Australia and sees bush fires up close.
Frank catches the essence of life in a few words, he has the gift of enabling you to see it all.
Because my wife is a nurse, I approached The New Asylum eagerly. I wondered what Franks vivid descriptions would make of psychiatry, a field he knows so well. For a lot of people, it's a difficult subject and one that I thought might be difficult to capture with empathy.
I needn't have had any doubts about the content. I was not disappointed in the way Frank describes it. Living with a nurse (of any discipline), you get to hear all sorts of stories about life on and off the wards.
While there is great sadness in the job, there is also humour and hope. The humour is necessary, without it, survival would be impossible for staff faced with the day to day travails of caring for the patients. These poems have it all, poignant, sympathetic and non-judgemental, they are infused with 'nursiness', that mixture of no-nonsense and kindness that's the hallmark of the professional.
And it bought back memories, in fact, the whole collection is stuffed with perfectly observed vignettes of nursing and asylum life; the patients, the staff and the reality of the job. It's impossible to single one out, they all contain nuggets.
My favourite two are The Smell of Stockings and Not a lot Anymore, In the first, Frank describes nursing shoes perfectly, my wife used to keep hers outside on the window ledge (for obvious reasons). In the other, an old hand sums up the categories of mental illness.
The poems are grouped into sections and take the reader on a journey through the asylum through the eyes of a student and a nurse. There are also observations and stories of life, seen from all sides. And they show that, in the midst of despair, there is hope. There are a cadre of carers, who even if they can't cure, can make things better.
I recommend The New Asylum, it's a sensitive handling of a subject that, for so long, has been ignored. I feel privileged to have had a first look at this collection.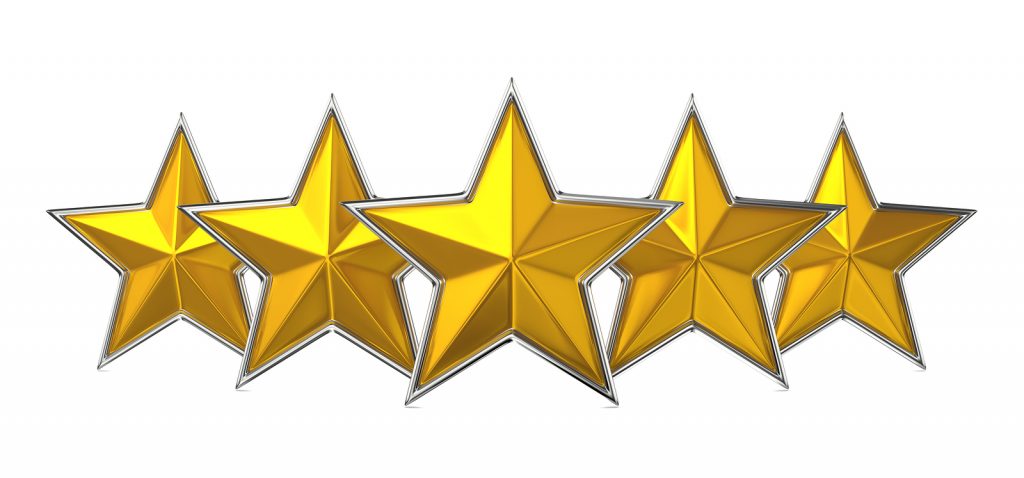 You can order your copy of The New Asylum by clicking below.
I'd love to get your comments, please leave them below. While you're here, why not take a look around? There are some freebies and lots more content, about me, my writing and everything else that I do. You can join my newsletter for a free novella and more news by clicking this link.
I'll be back on Monday, with another Blog Hop, have a great weekend.