There's no Saturday Rewind again this week, I'm catching up with my review duties,
This time, I'm reviewing a new story from a fellow Exeter Author.
I read P.J. Reed's fantasy epic The Torcian Chronicles: Defiance last year and was impressed with the story and the way the world was set up and developed. Which meant that when this title was announced, I had to get my hands on a copy as soon as possible.
Blurb
Witherleigh is a small village set on the fringes of Exmoor. But quiet places hold deadly secrets. When the new church worker Richard Radcliffe arrives, he expects to find a welcoming but ancient farming community. Unfortunately, he soon realises that something is very wrong in Witherleigh.
Richard is pulled into an alleyway and warned that he must leave straight away or he will be next… 'Haven't you wondered why there is a vacancy at the church? They killed him. They're all in it together.'
Soon Richard is drawn into a centuries-old conspiracy involving ancient farming families, witchcraft, and demonry. To find justice for the missing curates, Richard must fight for not only his life but for the souls of the missing.
'Welcome To Witherleigh' is a dark paranormal, murder mystery set in the heart of the Devon countryside.
I wasn't disappointed, the past and the present are expertly mixed in this story, together with a splash of folklore and a chilling demonic presence that must be cast out. The village and its inhabitants are well described and just on the slightly creepy side of normal. Richard is believable, as he gets caught up in things beyond his control and struggles to keep a grip on his already fragile sanity.
My review, as posted.
Click the link to see it on Amazon.co.uk
Very entertaining horror mystery.
There's something funny about Witherleigh, it's just that nobody else has noticed it yet.
Richard Radcliffe has discovered strange goings-on in the sleepy moorland village, missing curates, a collection of peculiar locals and now he's been warned to get out by one of the few people who appears to be normal.
Richard has his own problems; even so, he sets out to try and solve the mystery of exactly what is going on in Witherleigh. What he discovers is that evil can live on and pass down the generations, until someone arrives who can stand up and be counted.
I'm not a huge fan of horror, or at least I thought that I wasn't. P. J. Reed's book hits the spot for me, with plenty of grisly details about the state of life (and death) past and present, in the village.
This is a fast-paced story, I read it quickly; frantically turning the pages, caught up in the haste to find out what happened next. The conclusion is satisfying but set up nicely for a sequel.
To sum up, Five stars from me.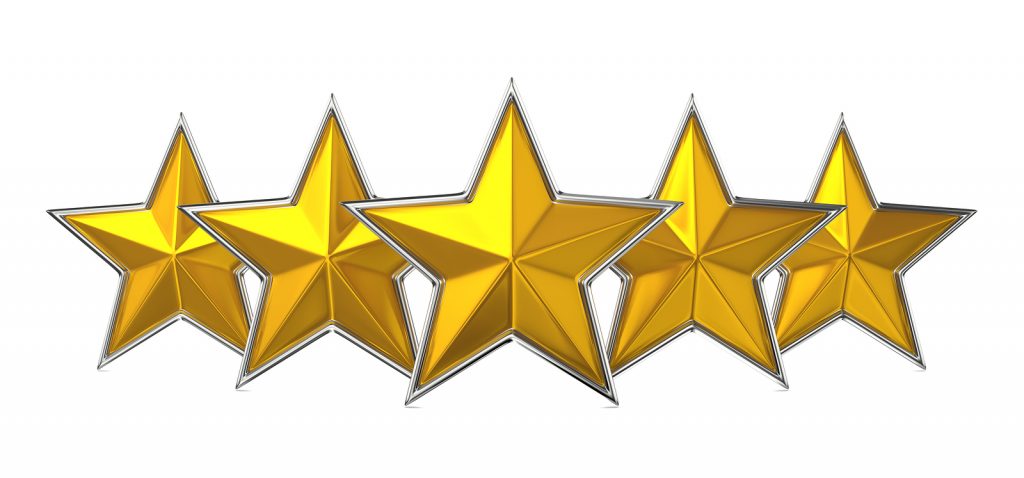 I'd love to get your comments, please leave them below. While you're here, why not take a look around? There are some freebies and lots more content, about me, my writing and everything else that I do. You can join my newsletter for a free novella and more news by clicking this link.
I'll be back on Monday with another Blog Hop, in association with #OpenBook. Have a great weekend.