This week's review is of a short story from an author new to me.
I was honoured to be invited to read an ARC of Time Lines, as someone who has attempted to write time travel, I know just how tricky it can be to get it right.
You can find my thoughts at the end of this post.
Here's the description,
In the year 3236, the government uses time travel to document the mistakes of the past. It's a way to gain power in the present by learning from history.

During a leap back to WWII, Astro-archeologist Julie finds her safe projection hasn't gone as planned. Instead of the ethereal presence she's supposed to be, she's actually visible. What will that mean when she stumbles upon a small village being raided by German soldiers?

Faced with death all around her, Julie has to find her way back to the future. But when she returns, will she be the same person she was? Or will the paradoxes of time travel change her life forever?
The book is available on Amazon, click here for your copy.
Links:
My thoughts.
There are a few short stories that have gone on to become full-length novels, some have even spawned a series. It's exciting to read something and realise that it has the potential to be so much more.
This is one of those stories, it's perfectly formed yet at the end, it makes you desperate to find out more. It has a fantastic idea behind it and just enough backstory to be intriguing.
I want to know so much more about the world that's been created. I love the idea of time travel as a basis for storytelling, there really is no limit to where you can take the narrative. You can have parallel universes, paradoxes and so much more.
Time Lines is set in the far future. It's a world where time travellers visit the past as an invisible presence. To watch and record. Until the day when it all goes wrong. Julie is such a traveller and on one trip, she realises that, in the time she is visiting, she can be seen. On returning to her present, she can tell that things are different.
What is going on? Has Julie changed the course of history?
Of course, there's only one way to find out.
There's a lot of good description and believable science, which adds to the realism and backstory. A cast of solid characters all chip in, providing a growing sense of unease as the story develops. They all have solid personalities and a range of emotions. That adds to the enjoyment.
To sum up, without giving anything away, this is a very nice short story. It packs a lot into its length and throws up all sorts of possibilities, which I think need exploring.
Now I want the novel. Or the series.

Highly recommended.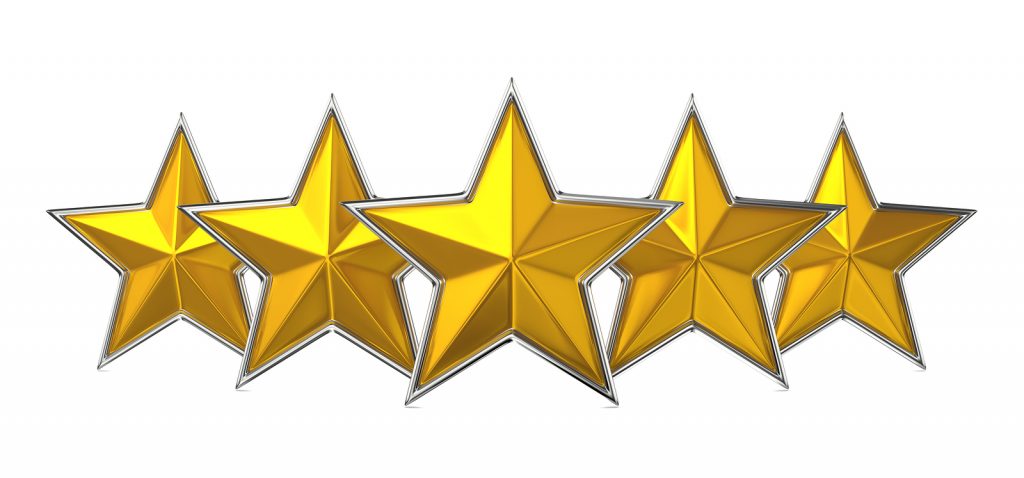 I'd love to get your comments, please leave them below. While you're here, why not take a look around? There are some freebies and lots more content, about me, my writing and everything else that I do. You can join my newsletter for a free novella and more news by clicking this link.
Author Updates
Follow Richard Dee and explore their bibliography from Amazon.com's Richard Dee Author Page.