I reviewed the first part of this series a while ago Then I read the second part, which carried on with the same breakneck speed and incredible action.
Which leads me on to part three, which I have just finished. And, I've discovered that it's not easy to review the later parts of a series without giving too much away.
So my initial recommendation is to give reading this series serious consideration. You won't find another with such a mixture of High-Tec espionage, Sci-fi and sheer, liver-splitting action and excitement.
Click the picture to go to the book's sales page.
Find out more about the author and get the free prequel to the series here,
The Trusted|Michelle Medhat|Forever Connected
Sign up for my Newsletter and you'll get access to exclusive deals, special offers, and be the first to know about new releases. As a gift, you'll receive a copy of my exclusive, not available anywhere else novel Operation Snowdrop. Just click on Register to get your free book!
Blurb.
The world is spinning out of control. Who can save humanity?
Ellie Noor's hope hangs by a thread.
Tortured to within an inch of her life by sadistic terrorists, she now awaits a horrific fate.
Thousands of miles away, Sam betrayed his country to save his wife, but knowing his actions cost half a million lives, he can't face his conscience. He once held a fine balance between truth and lies, love and war, but now, with everything crashing down, all has been revealed and he's left raw, exposed and broken.
In contrast, the super-terrorists Salim Al Douri and Sabena Sanantoni are at the top of their game. They used the love between Sam and Ellie to their advantage. Now they are an unstoppable force – dangerously intelligent, powerfully beautiful, and holding their rival power couple in their grasp.
In the midst of World War III kicking off, with global leaders happy to press the button, darker forces gather to fuel the conflict across the globe to satisfy their own evil ends.
As humanity teeters on the brink of extinction, it's down to one person to reverse all out destruction, even if it means losing everything to bring light back to a shattered world.
My Review.
There is so much I want to tell you about this book. But in the interests of not giving spoilers away, I have to be a little cautious in what I reveal. If you've read the first two parts, you'll know what to expect. I can confirm, The Resonance is more of the same, on steroids. If you haven't read the preceding parts, the solution is obvious.
GO AND GET THE TRUSTED IMMEDIATELY.
What I can say is this. In The Resonance, Sam and Ellie Noor join forces to continue the battle against the international terror group that would take over the world. The actions of Al Nadir have become more extreme and now the stakes are even higher. As more of their plans come to fruition, the need to do something about them is even greater.
At the same time, there are people in positions of power who are not what they seem. While not directly connected, they have a certain sympathy with the terrorists and are more than happy to use them to advance their own ends. Indeed, the conflict spills over into a wider canvas, one that could have devastating repercussions for us all.
The action is non-stop and very realistic, graphic and visceral. The technology is at the cutting edge, just past the point of what we have now (or, at least, what we're told we have) yet totally plausible. Some of the descriptions will have you gasping.
The bonus for me as a fan of Sci-fi is that we start to see more of the other-world influence that was only hinted at in the first books. Paralleling the events on Earth, there is a power struggle here too, with good and evil locked together in a fight for supremacy.
If you like nerve-taut spy action thrillers and sci-fi weirdness, just imagine the genres mixed by a master.
The biggest compliment I can give the book is that I have rearranged my plans, I intend to read the next part as soon as possible.
Five stars from me.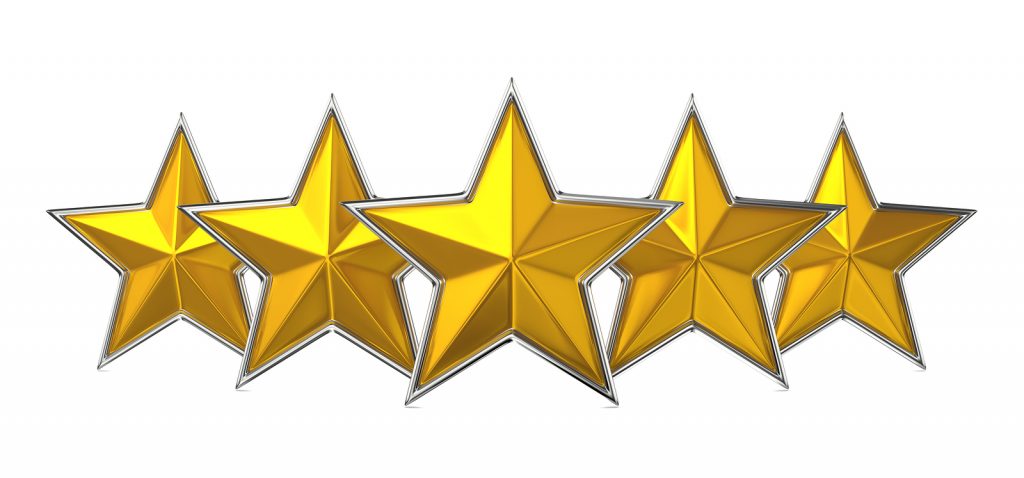 I'd love to get your comments, please leave them below. While you're here, why not take a look around? There are some freebies and lots more content, about me, my writing and everything else that I do. You can join my newsletter for a free novella and more news by clicking this link.