I've been a fan of Helen Christmas for some time. I enjoyed her Same Face Different Place stories, here's one of my reviews for the fast-paced and brilliantly researched series.
When I heard that she was turning her hand to a new psychological thriller, I couldn't wait to get my hands on a copy.
And having read Lethal Ties, I can honestly say that I wasn't disappointed.
Here's all you need to know about the book.
Find out more about Helen here.
The all-important blurb.
A haunting vision. A spine-chilling nightmare. A missing boy.

When Joe, Maisie and Sam met in a residential children's home, they pledged to look out for each other; three friends who were inseparable until the night Sam went missing…

Twenty years later, Maisie suffers flashbacks, unable to understand what lies at the root of her recurring nightmares. Shocked to find Joe, homeless on Bognor seafront, she helps him turn his life around, but it doesn't seem long before their past comes back to haunt them.

What really went on at Orchard Grange all those years ago?
Where did Sam go?
Only he can provide the answers but they need to find him.

Within weeks of Maisie and Joe being reunited, however, a series of eerie events rips the fabric of their world. A mysterious black car is tailing them. A campaign of online abuse makes Joe wonder if his enemies are still around. He has never forgotten Mr Mortimer from the children's home, but a shocking attempt on his life launches a police investigation.

Lethal Ties is a tense psychological thriller, an untangling of secrets with an utterly chilling twist.
My Review.
Three kids growing up in a children's home. Thrown together by fate and separated by evil.
We meet them all in turn, Joe, Maisie and Sam. And we learn, in a riveting narrative their lives since the day when they lost track of each other.
Maisie is in therapy for recurring nightmares
Joe is living rough on the streets until a chance encounter, and,
Sam, the one who went missing all those years ago, turns up with a new life and a shocking tale to tell.
The thing is, all of them know pieces of the true story.
But what is the true story? How reliable are their childhood memories? And what does the past mean for their present?
Helen has woven a mesmerising tale around these three lives, gradually ratcheting up the tension and casting suspicions on just about everything and everyone. An air of foreboding is created and held expertly. You can tell that some malevolent force is at work, its source just out of reach. The story is complemented by a setting and backgrounds that are all incredibly well-researched.
There are twists galore as we get to the truth and twists on the twists, the story grips you and will not let go as we get closer and closer to understanding what really happened and who carries the responsibility for it all.
My recommendation is that you get a copy and give yourself a weekend to absorb it.
Five stars from me.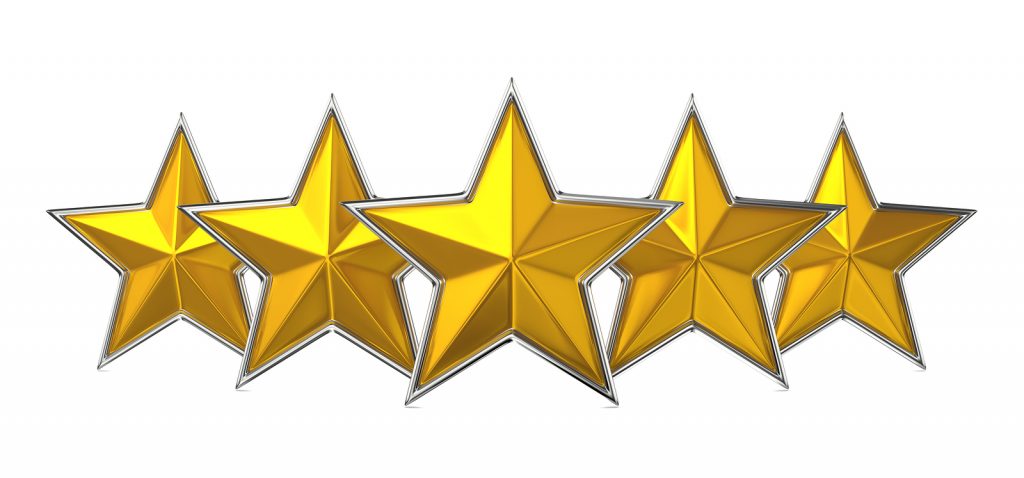 I'd love to get your comments, please leave them below. While you're here, why not take a look around? There are some freebies and lots more content, about me, my writing and everything else that I do. You can join my newsletter for a free novella and more news by clicking this link.