This week's review is of the first book in a crime mystery series that I've just discovered.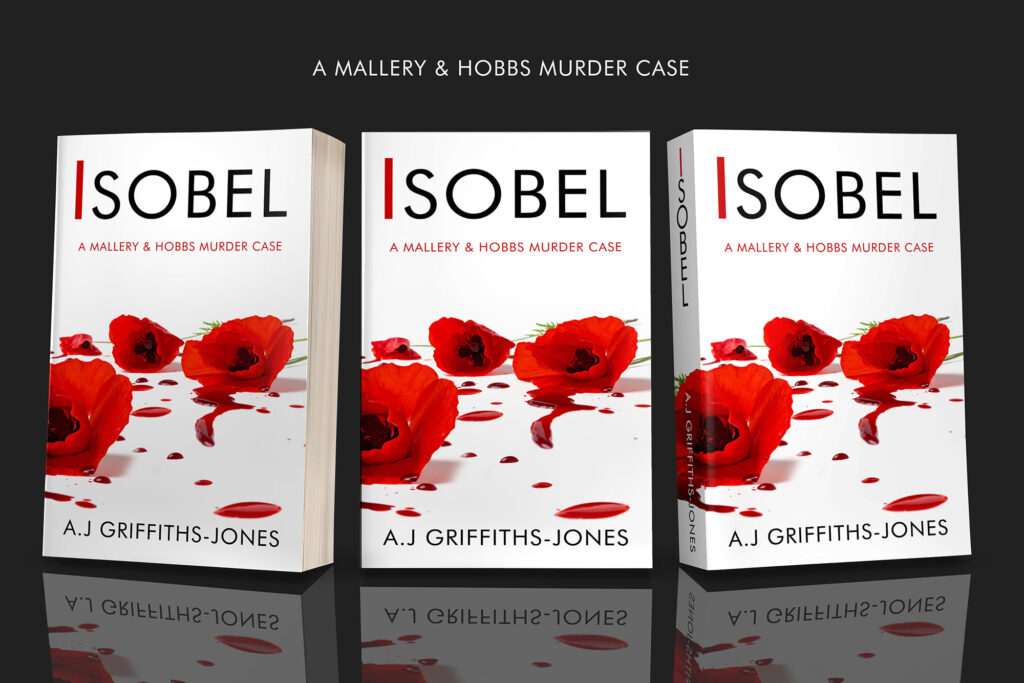 As a writer of several murder mysteries myself, I'm a big fan of the genre. I like to see how other people construct their plots, the settings they use and the way they present clues and distractions. It's always fun to see if I can work it out before the big reveal, or if I'm going to be left scratching my head or muttering, "of course, it was so obvious how did I miss that?"
Then there are the characters, the ensemble that drives the narrative. Will there be a chalk and cheese pairing, or a fish out of water? Perhaps there's a selection of dubious locals, maybe a mysterious stranger, the possibilities are endless.
And now I have a new series to enjoy, from a writer I've just discovered.
The first book, Isobel, is a great start to my journey through their work. It's richly descriptive, immersive and entertaining.
Not only that, my investigations have revealed that the author has written several other books as well, more for the T.B.R. list.
Happy days.
You can find my review at the end of this post.
Here's the description,
As the sleepy French village of Saint Margaux eagerly awaits its new resident, in the form of professional pastry chef Isobel Gilyard, tongues are already wagging.
A few days later, when local vineyard owner Cecile Vidal is brutally murdered, fingers naturally point towards the newly arrived Englishwoman. Suspicion is not without foundation, as Isobel was seen near the murder scene, and holds some deadly secrets of her own.
As Inspector Max Mallery tackles his first case for Bordeaux police, he's thrown a curveball in the form of Yorkshire detective Jack Hobbs who joins the team with enthusiasm and English wit.
As investigators untangle a tightly woven web of clues, Isobel finds herself trapped on the wrong side of the law.
The book is available on Amazon, click here.
My thoughts.
There are two fish out of water in this book, one has a hidden past, the other is a police detective. Both of them arrive in France and become intertwined in a murder investigation.
Isobel is the new employee at a small town bakery. Initially, she's a two-dimensional character, as the story develops and we learn about her, she becomes a lot more. Meanwhile, the other, Jack Hobbs is a policeman, he has relocated and is now working for the French Police. With his new partner, the French detective Mallery, you can see the beginnings of a beautiful friendship as their differing cultures clash.
When a murder occurs, tongues wag and Isobel, the new arrival, is immediately a suspect. But is it that simple? In this small town, there are plenty of dubious characters and enough possible motives to make for a great story as the truth is revealed.
This is a very cleverly constructed mystery, there are plenty of clues and red herrings scattered throughout as guilt and innocence are proved and disproved. The depiction of life, gossip and intrigue in a small French town is riveting and makes the whole thing come alive.
The good news is that Isobel is the first book in a series. I'm looking forward to reading more of the adventures of Detectives Mallery and Hobbs.
Highly recommended.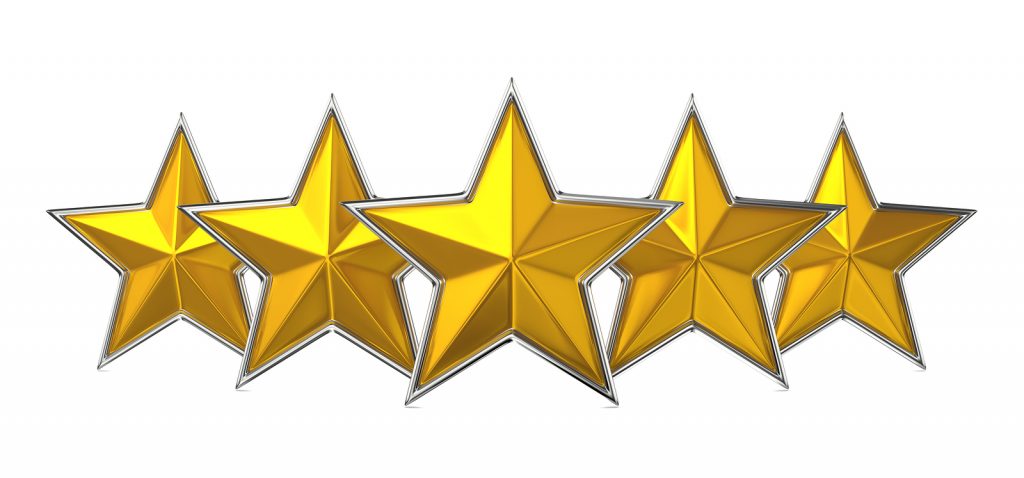 I'd love to get your comments, please leave them below. While you're here, why not take a look around? There are some freebies and lots more content, about me, my writing and everything else that I do. You can join my newsletter for a free novella and more news by clicking this link.
Author Updates
Follow Richard Dee and explore their bibliography from Amazon.com's Richard Dee Author Page.