This week's review is of a new thriller from a multi-talented writer of novels and screenplays, based in the U.A.E.
Find my review at the end of this post.
Here's the description,
High-society debutante Laura Lynn Beauford entered the groovy 1970's with great expectations. Newly married to millionaire Brian Buchanan and expecting their first child, heir to the vast Buchanan empire, life could not be sweeter for this Louisiana darling.

Mardi Gras in New Orleans, the hometown of the Buchanan dynasty, was set to be the best the state had ever seen until a shocking murder plunged Laura Lynn into her worst nightmare. The glamorous debutante is trapped in the surreal world behind bars, desperate to prove her innocence and save her baby.

Larry Beauford, her decorated war hero father and small town Mayor, is Laura Lynn's only champion, fighting to clear his daughter's good name. Can Larry untangle the convoluted threads leading him down the rabbit hole? From Louisiana to the Middle East and Russia, the mystery and danger deepens as Larry races against time to secure the safety of his only daughter and grandchild.

Available on Amazon,
The Buchanan Bastard
The Buchanan Bastard – Kindle edition by Stevenson, Dedra L.. Download it once and read it on your Kindle device, PC, phones or tablets. Use features like bookmarks, note taking and highlighting while reading The Buchanan Bastard.
About the author.
Dedra L. Stevenson is a multi-genre author, filmmaker, and a multi-award-winning screenwriter originally from Alabama, USA, but now an Emirati residing permanently in the U.A.E. Her novels include a fantasy fiction trilogy for young adults, known as The Hakima's Tale, a controversial courtroom drama called Desert Magnolia, a horror called The Skinwalker Resurrection, a collection of fantasy short stories called Tales of the Lantern, and a children's book called Little Loud Beatrice and the Magic Painting.
Her current novel, The Buchanan Bastard, has just been released in eBook format across all major online stores such as Amazon Kindle, with the paperback and the hardcover editions ready for customers to order by 02/23/23, the launch date for the print editions.
She is also collaborating with a number of Sci-Fi authors to release Human Horizons, an anthology of Sci-Fi short stories, sometime in 2023.
In addition to writing stories, Ms Stevenson enjoys writing movies. She won Best Short Screenplay for Desert Magnolia, based on her novel of the same name, at Cannes, in 2018.
She wrote the screenplay for the horror short film, Amunet, which went on to win many awards and distinctions.
She wrote several feature screenplays after that, including The Skinwalker Resurrection (award nominated, 2018, along with many selections), C.U.P.I.D. (award nominated, 2020, along with many selections), and Earth Angels, an original horror (semi-finalist, 2020) and most recently the first two short scripts of a Dark Comedy limited series entitled, Kill the… These scripts are winning a multitude of screenwriting competitions, (12 so far) all around the world.
Ms Stevenson also hosts a brand-new podcast, YOU, ME, and ICED TEA and Co-Hosts the already popular podcast, Free Talk with Mr. B. Both shows also have a YouTube talk show version.
Ms Stevenson intends to keep on writing, as long as her genre-hopping keeps her fresh and in the zone. Many more stories to come.
Instagram: Dedrastevenson https://www.instagram.com/dedrastevenson/
Bluejinnimedia https://www.instagram.com/bluejinnimedia/
Ibrahim_maseeh_art (my client) https://www.instagram.com/ibrahim_maseeh_art/
Act_too_theatre (my client) https://www.instagram.com/act_too_theatre/
Facebook: Dedra L. Stevenson https://www.facebook.com/dedra.stevenson
Blue Jinni Media https://www.facebook.com/bluejinnimedia
My thoughts.
I really enjoyed this story, a very ambitious, sweeping tale with more twists and shocks than you can count.
There was plenty of backstory and scene-setting to explain the reasons behind everything and give it the emotional context that the later stages required. Not only that, it did a good job of making me feel excited, sympathetic, shocked and as if I was watching it as a film in my head.
Having spent time in the American south, a few years ago, I can tell you that the author has the world-building nailed, it all seemed so familiar to how I remembered it.
This story starts off as a murder mystery and turns into so much more, with an international flavour and a story that races along. There's a powerful message about the importance of family and persistence when you have right on your side.
The whole thing flowed and was logical. I thought the action sequences were tight and believable, especially given the backstory. I found myself caught up in the action and wanting to read faster, which is always a good sign.
Thanks are due to the author for a wonderful read.
Highly recommended.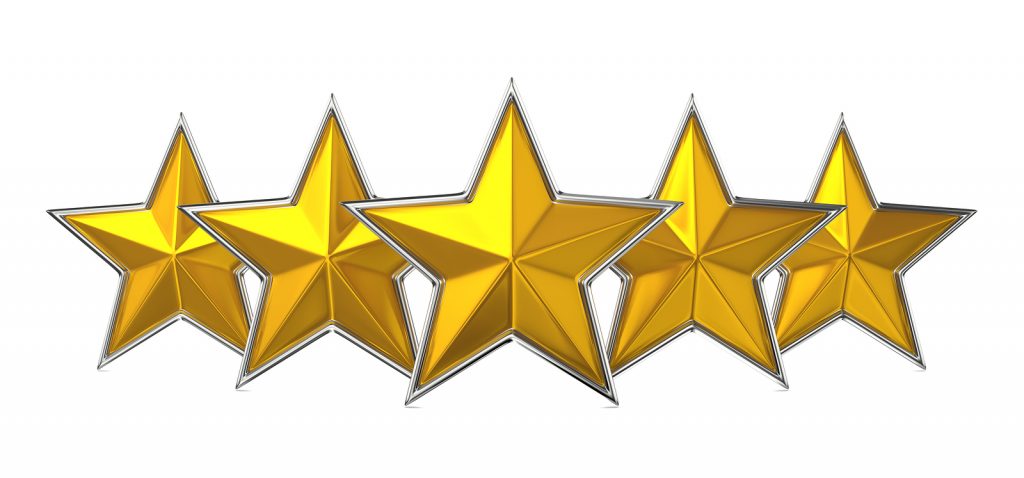 I'd love to get your comments, please leave them below. While you're here, why not take a look around? There are some freebies and lots more content, about me, my writing and everything else that I do. You can join my newsletter for a free novella and more news by clicking this link.
Author Updates
Follow Richard Dee and explore their bibliography from Amazon.com's Richard Dee Author Page.