A selection of my novels are featured in these current Bookfunel promotions.
After a break of about a year, while I've been trying to sort out where I'm going with my writing and marketing, I've reactivated my Bookfunnel account. I've started joining in again for two reasons, to try to boost sales and to increase the size of my subscriber list.
I've joined several sales promotions this month, where a group of authors get together to promote each other's work to a wider audience. In them, my books line up with everyone else's and we all share the promotion page link to our own followers. Hopefully, the eyes on my covers will increase substantially.
Please give one or all of them a click, not only will you find a great selection of books, your click will help me build my reputation and enable me to join more (and bigger) promotions.
Thank you.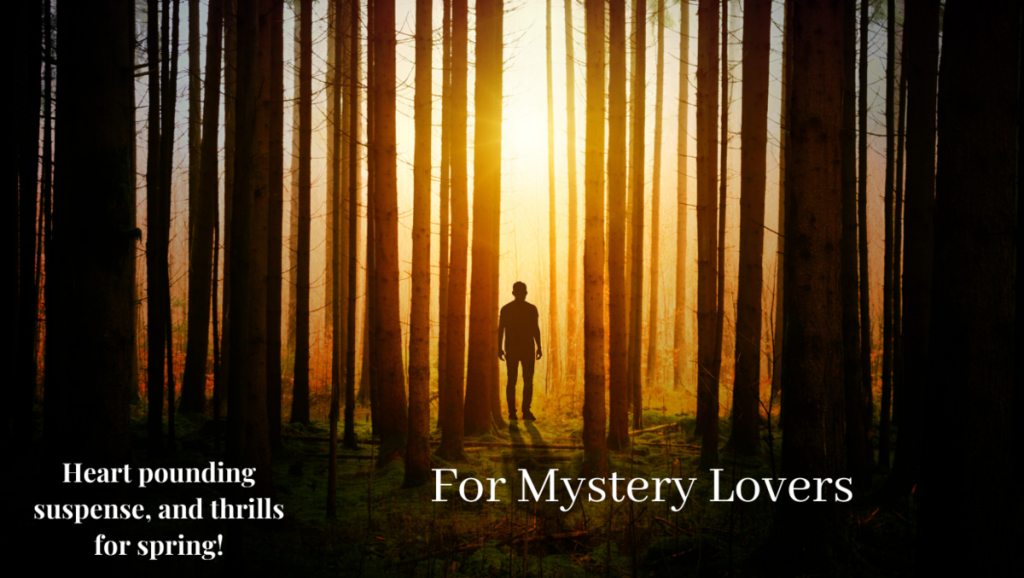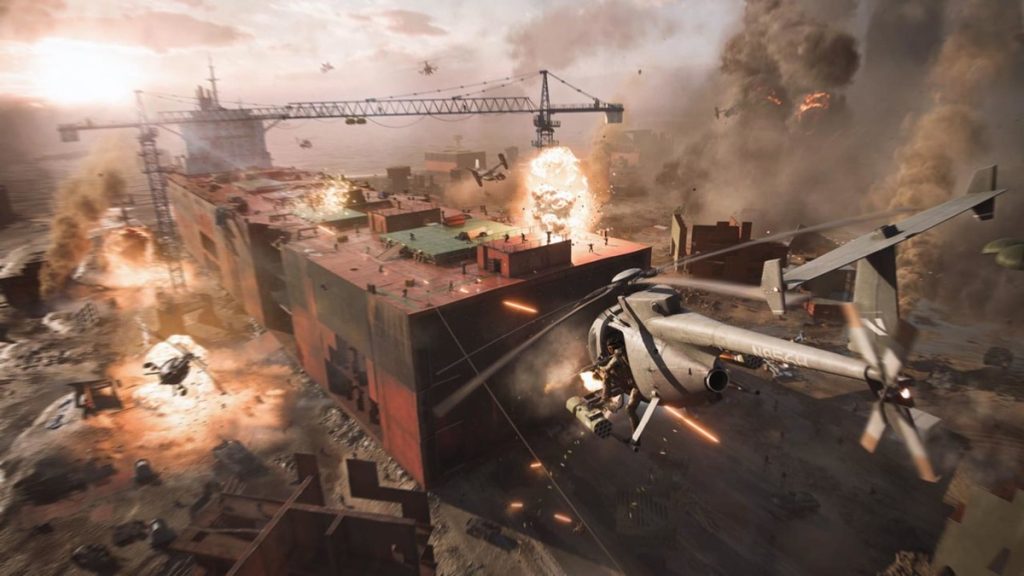 There's also a subscribers promotion, where you can find a free novel in return for joining a regular author newsletter.
I hope you find something there to interest you.
What do you think?
I'd love to get your comments, please leave them below. While you're here, why not take a look around? There are some freebies and lots more content, about me, my writing and everything else that I do. You can join my newsletter for a free novella and more news by clicking this link.
Author Updates
Follow Richard Dee and explore their bibliography from Amazon.com's Richard Dee Author Page.
13,308 total views, 2 views today