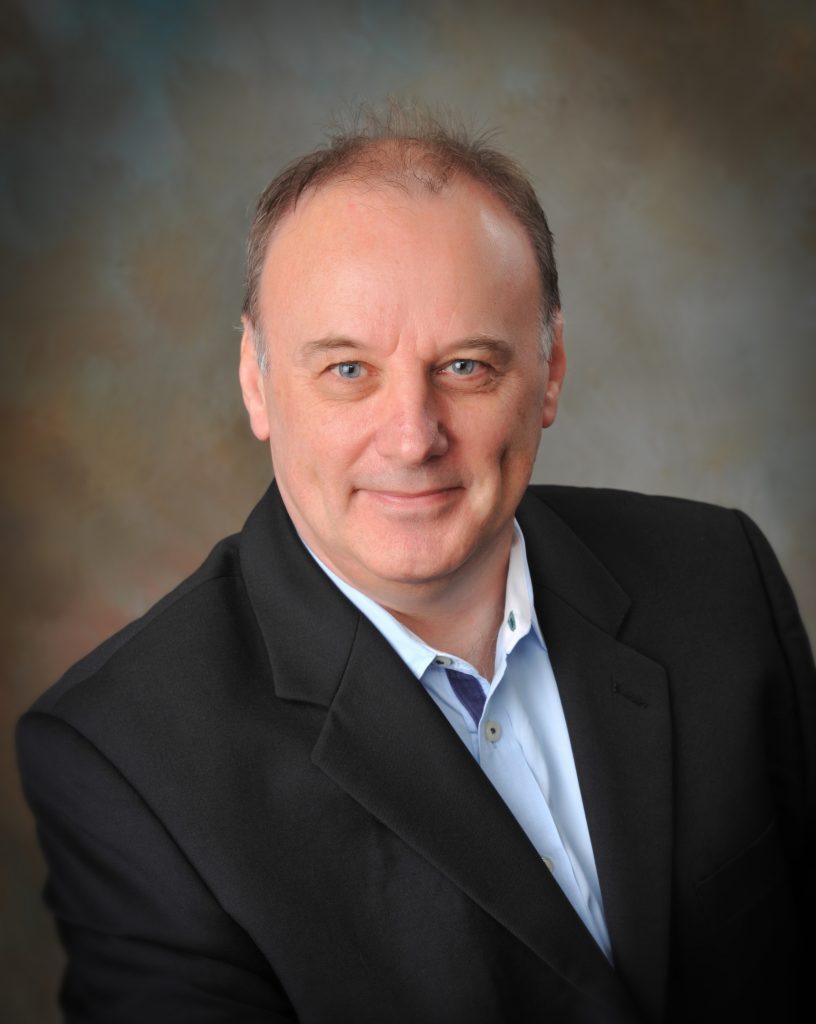 In high school, I was an A-student in history. Hence, my teacher was sorely disappointed when I took the road to science and later to management and consulting. Fifty years later, and with the fourth book in the Celtic historical fiction series—Conall, about to be published, I can visualize him with a wry smile and an "I told you so" on his lips. Maybe he was right but do teens ever listen to good advice?
"Conall Mac Gabhann just watched his life implode. Before him lie the butchered bodies of his father, mother, and sisters. Yesterday, the young man was an apprentice blacksmith. Today, if he wants vengeance, he'll need to become a warrior."
Conall I: The Place of Blood
Set around 400, B.C., the Conall series is a yarn of revenge set in ancient times. It revolves around the Celts, and primarily Irish and Scottish Gaels. It is a story of hard men and women who lived in harsh times. It is a sweeping epic that travels from ancient Ireland, through Scotland and Southern England to France and finally to the Battle of Allia, Rome where the Celts and Gauls first sacked Rome. Archaeologically accurate, heroes and villains from myth, legend, and history converge in this saga set in the vast ancient forests, treacherous bogs, snow-capped mountains, and mysterious lochs of the lands of the Celts some four hundred years before the birth of Christ. The novels focus on Conall Mac Gabhann, the blacksmith's apprentice turned warrior-king. Bloody battles, honor, treachery, tragedy, love, and high passions flow through the books. The stories highlight the paradox of the Celts, who while being fierce warriors were also known for amazing art and design.
Like many authors, I tend to be too close to my novels and the characters. So rather than repeat back cover blurbs or book descriptions, I have listed two 5* reviews that summarize better than I could.
"From the first chapter in the book I was gripped. It tells the story of a simple blacksmith's son whose parents and sisters were brutally murdered. Conall starts off on a journey of vengeance with a band of young followers, most not much older than children. The story leads the reader through his growth as a man, a warrior and the leader of his army. The narrative used is authentic, the battle scenes satisfyingly vivid, and the antics of the sidhe will both terrify and delight you. If you like Game of Thrones – you will love Conall."
"A very well researched novel that brings you back to 415 BC in ancient Ireland and follows an orphaned young man on an epic page turning quest for revenge. Just think of an ancient Batman that Batman would run from. The descriptions of armor, weaponry and battle tactics were so thorough that I could almost hear the battle cries and I loved the bit of folklore blended in."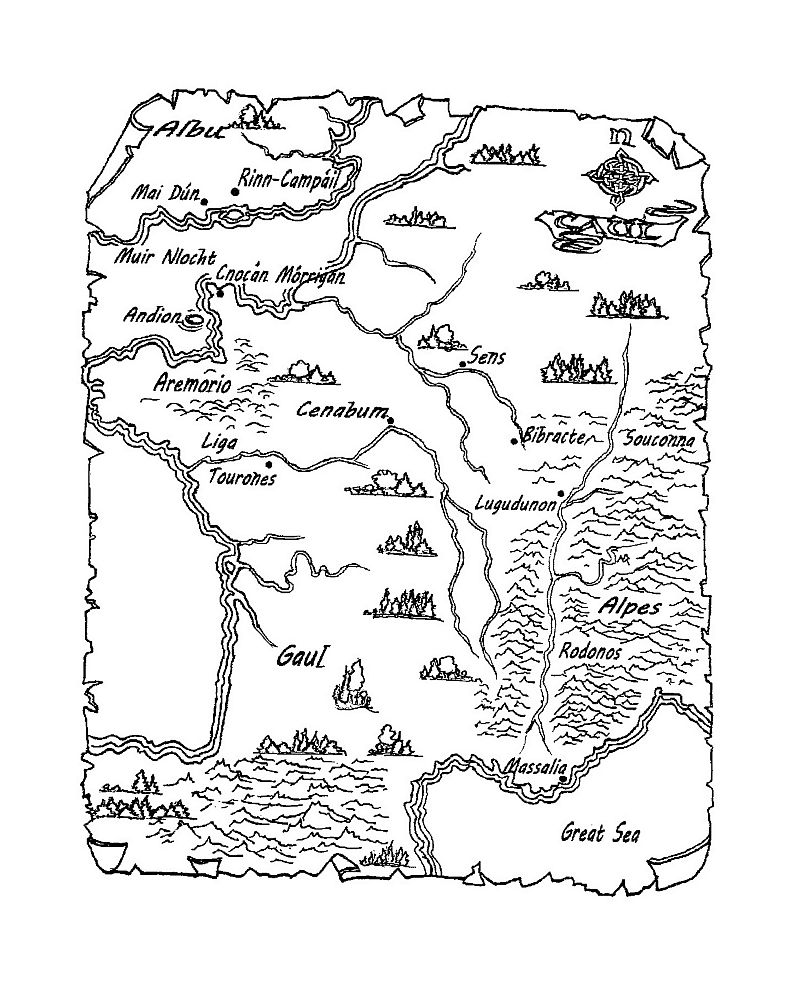 As with all self-published authors—and a good few traditionally published writers—my challenge can be summed up in one word—marketing. How best to promote both author and novels? Above choosing a media channel, however, is "what is the best use of time?" How much to spend on writing and how much on marketing? To date, I have tinkered with Facebook and Twitter, and commissioned a great video trailer (https://youtu.be/c4ZwNBBQMrs) but with negligible impact on sales. I participated in my first author event in 2018 and it was highly successful from several perspectives—new sales, raising awareness, and getting to know my market better. This channel goes to the top of my marketing priorities.
"The driving beat of bodhráns echoes off mountain slopes. In dense forests, the mournful wail of war-horns reverberates. Red and gold banners of king and tribe flap in gusting winds. Conall III: The Sisters is an epic tale of vengeance and tragedy, of courage and the frailty of body and spirit."
My primary marketing focus remains product quality and presentation. I believe in engaging experts for specific tasks. This can be costly but improves the end-product. Ida Jansson of Amygdala Design (http://www.amygdaladesign.net/) is responsible for the amazing cover art for the novels and has also taken over the interior formatting. Both (cover and interior) are critical for the success of any novel. I have seen too many books where poor artwork has made me choose an alternate. Poor interior formatting, eBook and print, can also be a real turn-off. My map illustrations are drawn by well-known fellow Belfast-born international artist Michael McEvoy (https://bit.ly/2HZtxHF). Michael is "old school" and draws his illustrations by hand, which goes to add to the ancient feel of the novel. For Conall IV, I engaged specialist historical fiction editor, Andrew Noakes (https://andrewnoakes.co.uk/), and it was well worth the money. I only wish I had engaged Andrew earlier for the earlier novels.
What am I up to now? Conall IV: A Brace of Eagles will be released in eBook format in April and in print in May 2019. Conall V: Retribution, the final book in this series, is underway with a manuscript completion targeted for Autumn 2019.
"Butter-gold and cruelly hooked, the beak ripped a ragged gash across the newborn's throat."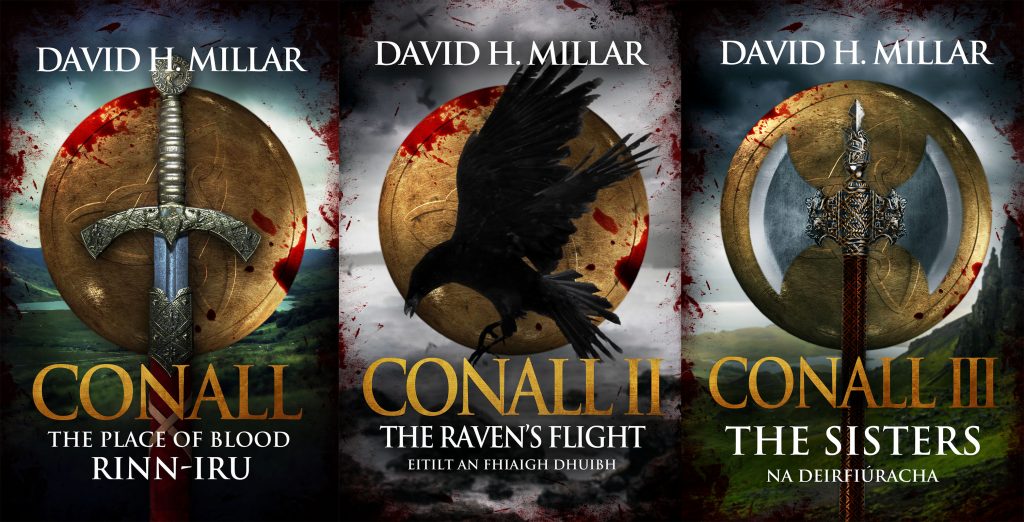 Where to after Conall? I suspect all authors have a file of plots and partially started first chapters. I am no exception. My major decision is whether to write several spin-outs from the Conall series. I have deliberately left some threads that could be followed, and the new books would have the benefit of character familiarity. However, the likelihood is that I will do something different—at least in the short-term. At the top of the list, is a novel set in the Middle-Ages and based around my favorite caste—Dunluce Castle— on the northeastern coast of Ireland.
Reviews
Along with many independently published authors, I face the challenge of encouraging readers to write a review and give a star rating, even if that is only "I liked this book". I will mail a signed copy, at no cost, to those in the USA (elsewhere is too expensive!) of Conall IV, or indeed any of the Conall series, to anyone who will write a review. Email me at davidm@aweepublishingco.com.
"Against the travails of the weather, they stood firm. Spines were held as straight as the barbs from the blackthorn tree. Silver-grey pelts hung from square shoulders and flapped in the gusting winds. Obsidian-black, unblinking eyes stared southwards. On the ramparts that protected the camp, the grim guard stood silent."
Conall IV: A Brace of Eagles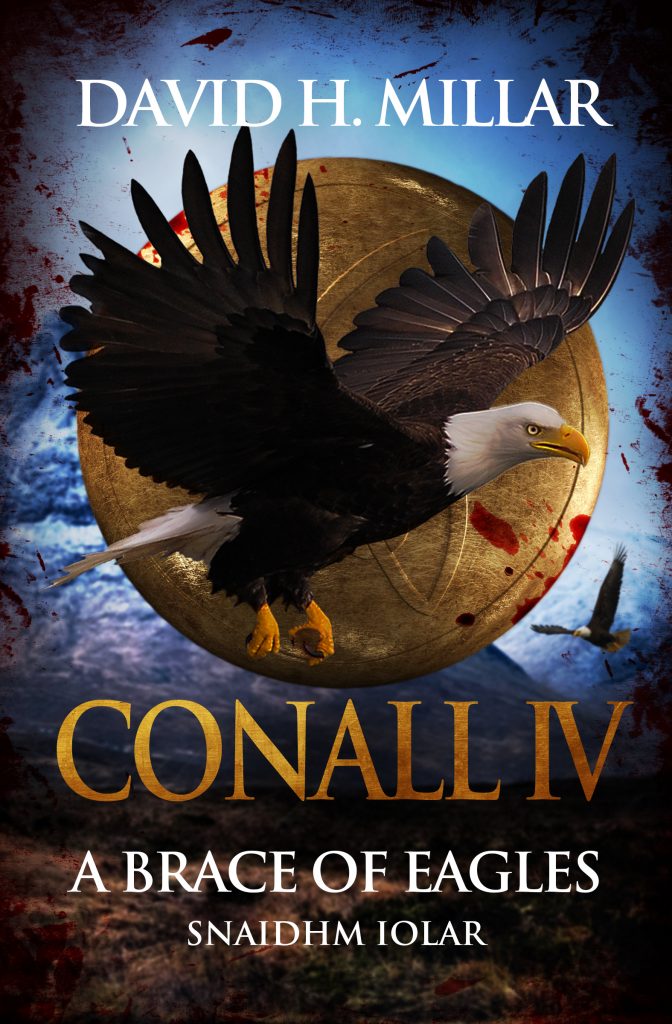 Author Bio.
Born in Belfast, Northern Ireland, David H. Millar is the founder, owner, and author-in-residence of Houston-based 'A Wee Publishing Company'—a business that promotes Celtic literature, authors and art. Millar moved from Ireland to Nova Scotia, Canada, in the late 1990s. After ten years shoveling snow, he decided to relocate to warmer climates and has now settled in Houston, Texas. Quite a contrast! An avid reader, armchair sportsman, and longsuffering Liverpool Football Club fan, Millar lives with his family and Bailey, a Manx cat of questionable disposition known to his friends as 'the small angry one!'
Links
Series video trailer https://youtu.be/c4ZwNBBQMrs
Amazon Author Page https://www.amazon.com/author/davidhmillar
Facebook https://www.facebook.com/aweepublishingco/
Twitter @DavidHMillar
Goodreads Author Page https://www.goodreads.com/DavidHMillar
Corporate website http://aweepublishingco.com/index.html
My thanks to this weeks guest for a great post. I hope you all enjoyed it.
While you're here, why not have a look around the site? There are FREE things and a whole lot more, just follow the links at the top of the page.
You might also like to join my team. I'll send you a bi-monthly newsletter, filled with news, updates and extra content, as well as more about me and my worlds. You'll also get a free short story and offers on my novels. Subscribe by clicking HERE
If you want to be featured in a future Showcase, where you can write about whatever (within reason) you want, then please let me know. Use the comment box below and I'll get back to you.
You can catch up on previous Showcase posts by clicking HERE
Don't miss the Saturday Rewind, next Thursdays Showcase post, and my musings every Monday.
Have a good week,
Richard.