This week's review is of the first book in a dystopian post-apocalyptic series from one of the co-authors of the Fortunes Well series, Chantelle Atkins.
You can read what I thought about the first book in the Fortunes Well series here.
I was honoured to be invited to read an ARC of The Day the World Turned, the first part in what will be a series of four stories, each set in a particular season.
I love the idea of a book that deals with catastrophe, a marker for a new beginning. And I love stories that explore humanity, the interrelationships between people and events. All the things that make us the frustrating, flawed but ultimately beautiful species that we are.
I remember studying Lord of the Flies for English "O" level, back in the early 1970s.
This book reminded me so much of that, with its tale of children, developing away from adult restraint and control.
Yet there's another player here, as well as the emotions and reactions of the humans. There is nature, red in tooth and claw. Flora and Fauna have a place in the narrative. And, there is the suggestion that they will have a part to play in the greater tale.
This a beautifully descriptive piece of writing, but it doesn't drag under the weight of the necessary backstory. The action comes thick and fast and you never really know what might happen next, a bit like I would imagine the reality would be, should this ever stop being a work of fiction.
You can find more of my thoughts at the end of this post.
Here's the description,
The adults are all dead. Society has collapsed.
Two groups of teenagers emerge on either side of a rural village, traumatised, bereaved and determined to survive.
As tribes form and territorial lines are drawn, can they overcome their differences and find a way to rebuild?
Or will gang warfare end this emerging new world before its even begun?
Each of them have their theories about what killed the adults and as the dust settles on the old world, a far bigger, darker, and angrier threat is bursting to life all around them.
The book is available on Amazon, click here for your copy.
About the Author.
Chantelle Atkins was born and raised in Dorset, England and still resides there now with her husband, four children and multiple pets. She is addicted to reading, writing and music and writes for both the young adult and adult genres. Her fiction is described as gritty, edgy and compelling.
Her debut Young Adult novel The Mess Of Me deals with eating disorders, self-harm, fractured families and first love.
Her second novel, The Boy With The Thorn In His Side follows the musical journey of a young boy attempting to escape his brutal home life and has now been developed into a 5 book series.
She is also the author of This Is Nowhere and award-winning dystopian, The Tree Of Rebels, plus a collection of short stories related to her novels called Bird People and Other Stories.
The award-winning Elliot Pie's Guide To Human Nature was released in October 2018.
YA novel A Song For Bill Robinson was released in December 2019 and is the first in a trilogy, followed by Emily's Baby and The Search For Summer in 2021.
In 2022 she released another collection: The Old Friend – A Collection of Tales and Poems and the first in the supernatural YA series, Hangman's Revenge, which was co-written with Sim Alec Sansford.
Chantelle has had multiple articles about writing published by Author's Publish magazine and runs her own Community Interest Company – Chasing Driftwood Writing Group.
Links:
Website/blog : https://chantelleatkins.com/
Facebook : https://www.facebook.com/chantelleatkinswriter
Twitter: https://twitter.com/Chanatkins
Pinterest: https://uk.pinterest.com/chantelleatkins/
https://www.instagram.com/chantelleatkinswriter/
Email Newsletter Sign Up: http://eepurl.com/bVVbGD
Instagram: https://www.instagram.com/chantelleatkinswriter/
Amazon Link: https://www.amazon.co.uk/Chantelle-Atkins/e/B00J7ACVCY/ref=dp_byline_cont_ebooks_1
Books;
The Mess Of Me
The Boy With The Thorn In His Side – series
Bird People and Other Stories
This Is Nowhere
The Tree Of Rebels
Elliot Pie's Guide To Human Nature
A Song For Bill Robinson
Emily's Baby
The Search For Summer
The Old Friend – A Collection of Tales and Poems
Hangman's Revenge
Project Pandora
Days End
The Day The Earth Turned – series
More of my thoughts.
There's a big problem in Francesca's world. All the adults have died, there are just children left.
Not only that, some strange things are happening in nature. Animal behaviour has changed, even the plants and trees seem different. Officially, adults have succumbed to disease but nobody is really sure. As the story progresses, you'll start wondering, as other things are hinted at.
The children are having to come to terms with their new existence, there are wrecked cars and bodies everywhere, no electricity or any of the things they normally take for granted. Even food is not guaranteed, they have to scavenge for what they can get.
In these conditions, human nature being what it is, gangs are forming, the strong rise and the weak are led by them. It's up to each individual to decide which side they're on and their place in the new order.
All the characters are fascinating, beautifully drawn and realistic. The author has captured their emotional state perfectly.
Gus has one gang, he's trying to impose his own sort of order, just as long as HE'S the boss. In a way, he's pleased that there are no adults around.
Reuben has another way of doing things. He's been preparing for this.
The supporting cast are made up of all sorts of personalities, their interactions are realistic.
This is gritty dystopia, brilliantly written. The descriptions are fantastic, you can feel the atmosphere, the fear in the characters as they come to terms (or not) with the horrifying truth of what's happened. The world-building is immense, normality has been turned on its head and as a reader, you can see it in all its detail as the children work out how to survive.
Highly recommended.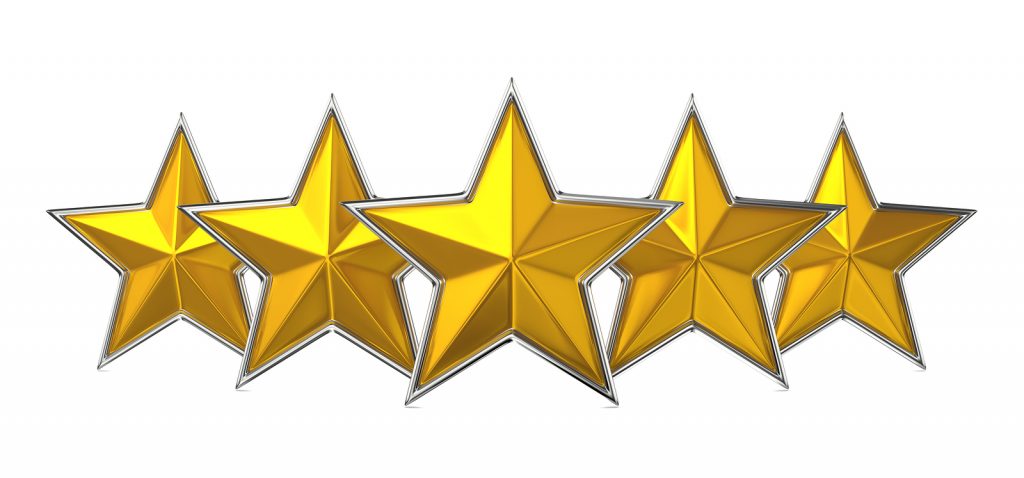 I'd love to get your comments, please leave them below. While you're here, why not take a look around? There are some freebies and lots more content, about me, my writing and everything else that I do. You can join my newsletter for a free novella and more news by clicking this link.
Author Updates
Follow Richard Dee and explore their bibliography from Amazon.com's Richard Dee Author Page.