This week's review is of the first book in a crime thriller series. It's from an author that I've just discovered.
As many of you will know, I write crime mysteries. Unlike this one, they're not police procedural. Instead of a hard-boiled detective, my stories feature an amateur sleuth, Andorra Pett. She's a cross between Agatha Raisin and Miss Marple, solving crimes in the future.
This does give me an insight into the world of crime writing, even though I'm not bound by the conventions of law enforcement that we know and understand. After all, in the future, on another planet, who can tell how things might change?
But…, to be accurate and successful, you need to be realistic, even on a space station or in the caverns of Mars you have to make it sound like you know what you're talking about.
There's nothing worse than reading a book where the story doesn't line up, where the research is badly done and the lead characters are unrealistic.
I'm glad to say that this story is NOT one of those.
If you haven't already spotted it, I'm a fan of this book.
You can find my review at the end of this post.
Here's the description,
A missing child. A killer on the loose. A past that refuses to die.

Six-year-old Lucas Jackson is so excited to be at the funfair that evening — it's the perfect birthday treat. He races up the steps of the inflatable slide, waving happily to his mother and sister . . . and vanishes into thin air.

The case is too close to home for Detective Nicki Hardcastle.

Her little brother Dean disappeared in uncannily similar circumstances when she was just ten. Nicki had only taken her eyes off him for a moment, to pay for a stick of candyfloss. She's lived with the guilt ever since.

Now Nicki and her team are in a race against time to find the missing boy. Where is Lucas?

Nicki questions those closest to him, but it's clear the Jackson family are keeping secrets. There's something Lucas's mother and sister aren't telling her.

Then Nicki makes a startling discovery. Could there be a connection to her own brother's disappearance all those years ago?

The past that Nicki thought buried forever is about to catch up with her.
The book is available on Amazon, click here.
About the author.
Michelle Kidd practised law for 10 years, specialising in criminal and civil litigation. A career change in 2008 took her to work for the NHS where she still works today. Interests are varied but are mostly reading, wine and cats – not necessarily in that order!
Michelle writes the London-based DI Jack MacIntosh series and also the Suffolk-based DI Nicki Hardcastle series, all published by Joffe Books.
My thoughts.
I do love a good police procedural. A tale of twists and turns, with a juicy crime that needs solving, a race against time and a team of police desperately searching for the answers. Especially if those investigating have just as many flaws and as much baggage as the people they are trying to find.
This story, the first I have read from Michelle Kidd, is a cracker. It pulls at you, because of the subject matter and the threads of backstory that are woven into it. No spoilers here, let's just say that, as a writer of crime drama myself, albeit not of this particular type, I was genuinely impressed with the set-up and the writer's ability to keep me guessing as I read on.
The story is one that will resonate with so many people, a child is missing, someone took their eyes off them for a second and they were gone. It happens, it's familiar territory but the great thing here is the way it's connected to the cast, and how it affects their actions because of that association.
Nicki Hardcastle is a detective with enough secrets to keep the rest of her team busy. The crime she has to investigate is almost too close to home for her to be able to do it. And as she does, she finds out so much more about herself.
This is a well-written story, very descriptive without dragging. You really get inside the head of Nicki and that's what makes it such a good read.
There are plenty of twists, clues and red herrings scattered throughout the plot. It's a very plausible scenario, everything is realistic and at times, abruptly shocking. It's a fast-moving tale and there's plenty of tension to keep you turning the pages.
Not only that, there's just enough to make you want to know more about Nicki's story. A second book is now available, called The Trophy Killer, it's definitely on my list.
As for this story, I'd recommend that you get a copy.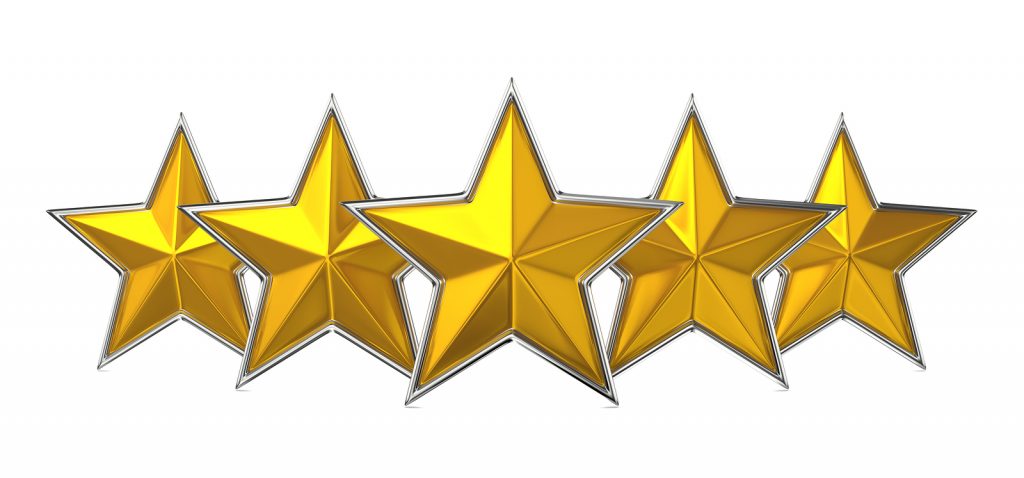 I'd love to get your comments, please leave them below. While you're here, why not take a look around? There are some freebies and lots more content, about me, my writing and everything else that I do. You can join my newsletter for a free novella and more news by clicking this link.
Author Updates
Follow Richard Dee and explore their bibliography from Amazon.com's Richard Dee Author Page.