This week's review is of a book that I was privileged to beta-read for the author. It's a mystical journey in verse, exploring emotions and weaving a spell with words.
I'm a newly converted and now huge fan of this sort of poetry. As for the mystical world, of hedge witches and magick, I'm born and bred in Devon, living there still. How could I not be enthralled and awed by the wild moors, the rugged cliffs, the beauty of nature?
I see the works of the Green Man and the Wise Woman all around me.
Find my review at the end of this post.
Here's the description,
The Hedge Witch & The Musical Poet is a collection of poetry and flash fiction celebrating the beauty and the vulnerability of the forest kingdom. It begins with the poetic tale of the kind-hearted Hedge Witch, Fern, who discovers an injured stranger in desperate need of her woodland spells and magic.
The sweet pairing learn from each other and through Fern's guidance, Devin embraces the power of magic to leave behind his troubled past to become The Musical Poet.
Poetry/flash fiction titles in section one of the collection include:
The Hedge Witch & The Musical Poet, Rain Forest Love, A Forest Baby Boy, A Forest Baby Girl, A Modern Witch, Rock of Mine, Chester Don & I, The Network of Trees, More Trees Not Less, Two Boys Watching War, Mum Climbing Trees, Let's Play, The Scorched Tree, Owl's Holiday Home, A Man's Holiday Home, A Child's Excitement, The Teddy In The Woods, Run! The Organutans, All Hallow's Eve Candy Girl The Forest Bash, Dreaming At Halloween, A Face on Bark, Golden Willow Tree, Rainbow – Parasol of Light, Lollipop Sunshine Tree,
In Section two I pay tribute to the following poets: Henry Wadsworth Longfellow, Evangeline, Ruby Archer, King Forest, Bliss Carman, Woodland Rain, Emily Dickinson, Who Robbed the Woods, Rupert Blake, Stopping by The Woods on A Winter Evening, Oscar Wilde, In the Forest.
With my poetry inspired by their works:
The Forest Weeps, The Forest King, Raindrops and Childhood Dreams, The Woodland Treasures, Winter Woodland Moon, Child Me.
Try a sample of the book here.
Or, get your own copy with this link.
About the author.
My alter ego is MJ – Mary Jane from Spiderman. I love superheros!
M J Mallon was born in Lion city Singapore, a passionate Scorpio with the Chinese Zodiac sign of a lucky rabbit. She spent her early childhood in Hong Kong. During her teen years, she returned to her father's childhood home, Edinburgh where she spent many happy years, entertained and enthralled by her parents' vivid stories of living and working abroad. Perhaps it was during these formative years that her love of storytelling began bolstered by these two vivid raconteurs. She counts herself lucky to have travelled to many far-flung destinations and this early wanderlust has fuelled her present desire to emigrate abroad. Until that wondrous moment, it's rumoured that she lives in the UK, in the Venice of Cambridge with her six-foot hunk of a rock god husband. Her two enchanting daughters have flown the nest but often return with a cheery smile.
MJ's motto is… to Do what Your Heart Desires.
Her favourite genre to write is
Fantasy/magical realism because life would be dull unless it is sprinkled with a liberal dash of extraordinarily imaginative magic!
Accolades: M J is a finalist in the Fantasy category of N. N. Light's Book Award for her novel Bloodstone and a finalist in the International author. She has also contributed best-selling short stories to Dan Alatorre's Box Under The Bed anthologies.
Winner of the Blogger's bash blogging prize with her flash fiction piece The Queen's Dress Down Day. https://mjmallon.com/2018/03/21/the-bloggers-bash-blog-post-competition-2018-the-queens-dress-down-day/
Winner of Carrot Ranch Flash Fiction Contest with her murderous piece: Mr. Blamey https://carrotranch.com/2017/12/19/winner-of-flash-fiction-contest-7/
Links
Also By M J Mallon
Next Chapter Publishing
Bloodstone (The Curse of Time Book 1)
https://books2read.com/u/bOyrgW
https://www.nextchapter.pub/books/bloodstone
Kyrosmagica Publishing
Mr Sagittarius (Poetry, prose and photography)
http://mybook.to/MrSagittarius
This Is Lockdown (Anthology/Compilation)
Kindle: http://mybook.to/Thisislockdown
Paperback: http://mybook.to/Thisislockdownpb
Lockdown Innit: Poems About Absurdity (Poetry Collection)
http://mybook.to/Lockdowninnit
Contributor to:
Writing Skills Anthology
100 Ways to Write A Book compiled by Alex Pearl: https://www.amazon.co.uk/dp/B09PHHC2YX/
Chasing Driftwood's A Year of Writing Through Lockdown:
Short Stories in Anthologies:
Bestselling horror compilations
Nightmareland edited by Dan Alatorre
Scrabble Boy (short story)
Spellbound edited by Dan Alatorre
The Twisted Sisters (short story)
Wings & Fire edited by Dan Alatorre
The Great Pottoo (short story)
AUTHOR SOCIAL MEDIA DETAILS
Authors Website: https://mjmallon.com

Authors Amazon Page: https://www.amazon.co.uk/M-J-Mallon/e/B074CGNK4L

Twitter: @Marjorie_Mallon
#ABRSC – Authors Bloggers Rainbow Support Club on Facebook

Goodreads:: https://www.goodreads.com/author/show/17064826.M_J_Mallon
BookBub: https://www.bookbub.com/profile/m-j-mallon
Instagram: https://www.instagram.com/mjmallonauthor/
Spiritual Sisters: https://www.facebook.com/5SpiritualSisters
Kyrosmagica Publishing (MJ's Imprint)
Pandemic Poetry: Lockdown Innit
https://mybook.to/Lockdowninnit
Poetry, Prose and Photography: Mr. Sagittarius
http://mybook.to/MrSagittarius
An anthology: This Is Lockdown
Kindle: mybook.to/Thisislockdown
Shorter version – Paperback: mybook.to/Thisislockdownpb
My thoughts.
What a collection of emotions this collection produces. There's sadness, anger, love and everything in between among its pages.
The collection starts with the love story between the two characters in the title, concluding with two etheree that round it off perfectly.
We move on, to poems about witches, cats, trees and the mystical forest. There are laments to lost childhood, adventures in the sky and so much more.
Then, there's a section devoted to poems inspired by famous works. These are quite breath-taking, powerful and evocative.
Overall, a wonderful collection.
Highly recommended.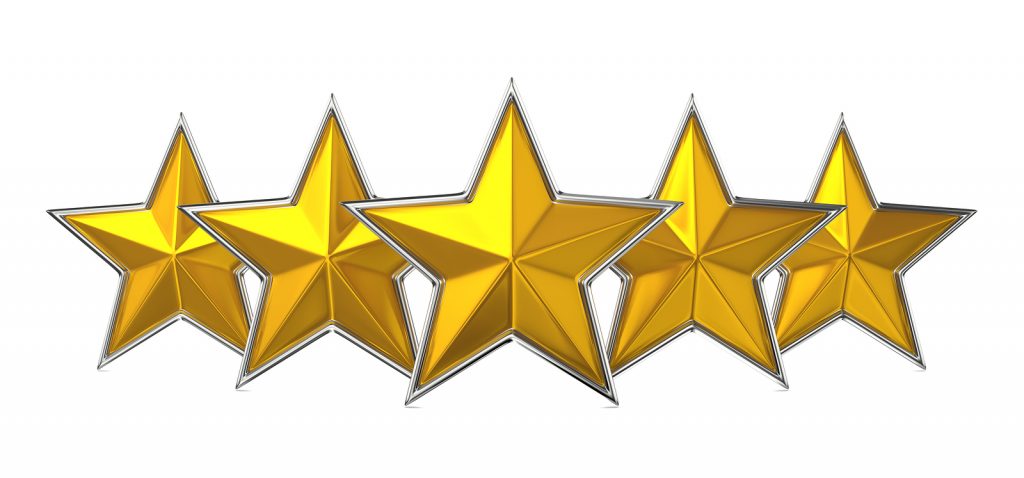 I'd love to get your comments, please leave them below. While you're here, why not take a look around? There are some freebies and lots more content, about me, my writing and everything else that I do. You can join my newsletter for a free novella and more news by clicking this link.
Author Updates
Follow Richard Dee and explore their bibliography from Amazon.com's Richard Dee Author Page.