This week's review is of the first book in a sypernatural mystery series that I've just discovered.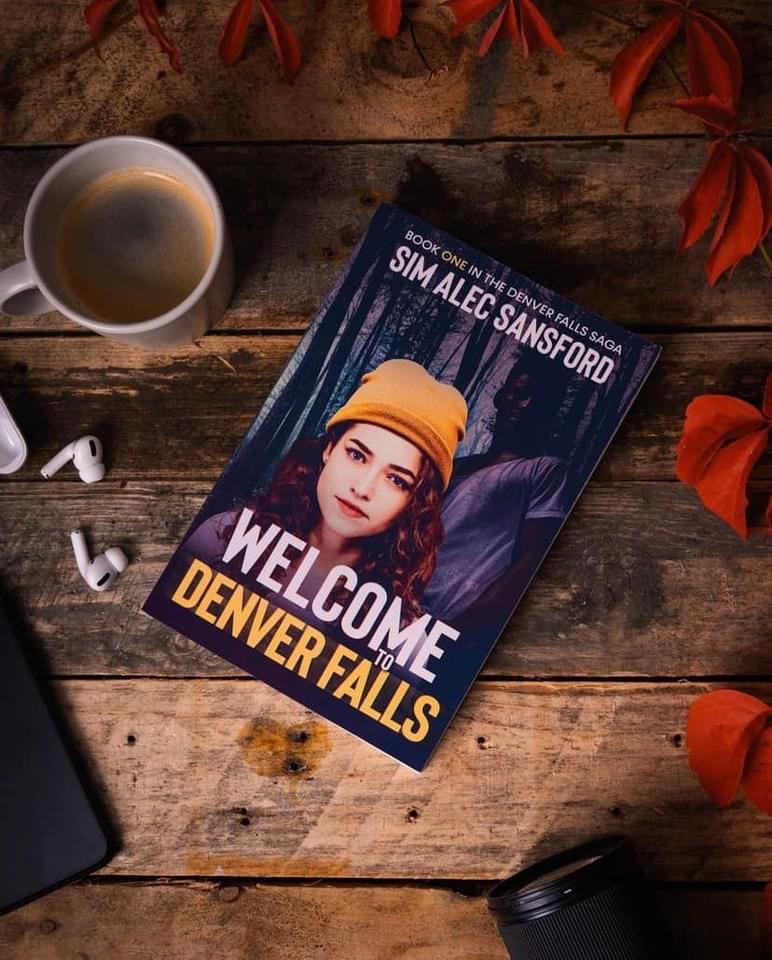 I've taken to writing more and more in different genres as my carer has progressed. I think that's because I like to read so much more than the Sci-fi which is my first love.
I spotted this story in a Facebook post that popped up on my timeline. I knew the author from a book that he co-authored with Chantelle Atkins that I really enjoyed.
Called Fortune's Well Book One – Hangman's Revenge, you can read what I thought about it here.
The book I want to tell you about is authored by Sim, it sounded just as interesting. I thought, let's give it a go. And I'm glad I did.
You can find my review at the end of this post.
Here's the description,
Plagued by strange dreams and questions about her past, Harper Andrews is leaving the comfort of her college campus behind to go in search of answers. Answers she believes are hidden in the town of Denver Falls. What will she find? What will she lose? And who is the mysterious shadow that haunts her dreams?

Orphaned the very same day she was born, when her parents' car plummets into a river. Harper Andrews' life has been plagued by bizarre dreams, all linking back to that night. Though her dreams shift and change, one thing remains consistent… The town of Denver Falls.

But why? Harper has never left the cosy city of Ever North….

Travelling to the mysterious town in search of answers, Harper becomes trapped in a dark mystery stretching back generations. But how is this all connected to her? Why did she, a newborn, survive when her parents didn't? And does the strange boy she meets in the forest know more than he's letting on.

Welcome to Denver Falls… We hope you enjoy your visit.
The book is available on Amazon, click here.
Connect with Sim on his website
My thoughts.
Not my usual thing, but so well written and atmospheric that I got drawn in after the first few pages. This is a spooky, Y.A. romance mash up of the highest order.
Something is going on in Denver falls. There's a missing girl and another one on a mission to find the truth about what really happened years ago.
Harper is an orphan, with a feeling that there's more to her life than she's been told. She thinks Denver Falls might hold the answers. As soon as she arrives in the town, weird things start to happen. People don't want her around, poking her nose in, but she stays anyway.
She sees strange people everywhere, who are they, these shadowy folk who appear and disappear seemingly at will? And what lurks in the forest around the town?
There are secrets from the past to uncover, spooky goings on abound. The story races to a conclusion. And you won't expect the twists it takes.
It's played out by a great cast of realistic teenagers. And has a story that pulses with energy. What more could you want?
At the end, there's a sample of the second book in what might be a series. I'm really looking forward to that one.
Highly recommended.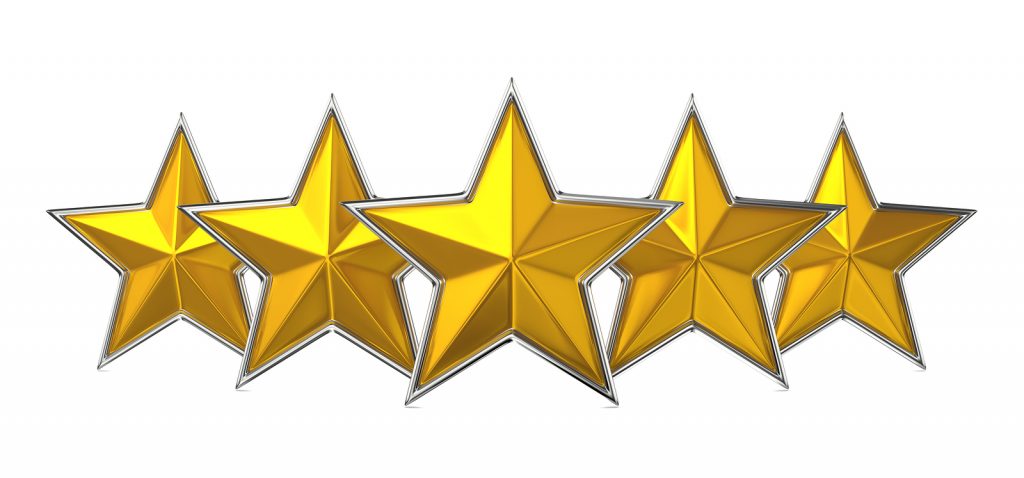 I'd love to get your comments, please leave them below. While you're here, why not take a look around? There are some freebies and lots more content, about me, my writing and everything else that I do. You can join my newsletter for a free novella and more news by clicking this link.
Author Updates
Follow Richard Dee and explore their bibliography from Amazon.com's Richard Dee Author Page.