This week's review is of a book from a new author to me. I was introduced to him by a friend and offered the chance to see an ARC of his new novel.
Even though it's not my usual genre, I thought it would be good to give it a try.
As a writer of Steampunk, I'm used to using and creating a Victorian setting. I love exploring the manners and mores of the time and the fascinating promise that the age held. I'm a fan of the writing of those days too, from Dickens and Verne to Wells and Conan Doyle.
So, the chance to read a new novel set in those days was a no-brainer for me. I wanted to see how another modern author would treat the setting. I'm pleased to say that Guy Gardner does so very well in this tale.
It would not be exaggerating to say that the story spans the world and depicts the life of the main character. And it's so incredibly immersive, it pulls you in and doesn't let you go.
You can find more of my thoughts at the end of this post.
Here's the description,
Norfolk 1890. 14-year-old Sebi and his mother lead an idyllic life on the barges with a travelling community. When they befriend a local man, disaster strikes, and they are forced to leave their community behind to make their way to London. Despite being initially content, they soon struggle to make ends meet and are must move to a poorhouse.

Conditions in the poorhouse are terrible, and Sebi and his mother are separated, he is beaten by a bully and thief called Moss who is in charge of the children's section. After Moss attacks and nearly kills him, Sebi knows he must escape, but fate intervenes in the form of charismatic Billy Flinn who releases them and promises them a better life.

After a few weeks it becomes clear that Billy is a thief, and he begins to train Sebi in his arts, mostly working at the Savoy Hotel. One night the unthinkable happens and Sebi's mother goes missing, with only a bloody handprint left to give any clue to what happened.

Sebi escapes from the controlling Billy and begins a desperate search around London. Finally, his search takes him on a dangerous journey to Bombay and a past he never knew he had. After coming up against the British Army and the East India Trading Company, Sebi realises there are secrets people will kill to protect. Will he be able to unravel his past and find his mother before it's too late?
The book is available on Amazon, click here.
Links:
About the Author.
As it happens, there's a lot more to Guy Gardner than you might expect. He's not just an author, he's also a jazz musician!
Read this part of his Bio.
Background
I am a professional jazz pianist, composer and arranger, and I've been doing this pretty much since I left university in 2001, although I still managed to squeeze a few gigs in then!
Musically I was bought up on a diet of Gypsy Jazz and Hot Club de France – and I loved it. I also remember hearing the great Errol Garner's 'Concert By The Sea' many, many times courtesy of my dad.
I never planned to be a jazz pianist, and I studied first to be a chef, figuring that maybe I'd do a few gigs on the side. But that all changed when I heard Bill Evans play his composition 'Since We Met'. I was so hooked on the sound of the piano that it became all that really interested me and, well, here I am still trying to make the best sounds I possibly can.
I studied with John Horler whilst at university. He really taught me the value of learning standard songs, and getting the melody right, as well as making every voicing count. Most of the lessons would be me playing things whilst he steepled his fingers and said mmm. He never told me what to play just encouraged me to find my own voice on the piano, and also later to record my first album 'Emma's Dream' with the regular members of his trio Jeff Clyne and Trevor Tomkins.
So I've taken it from there, really. I'm working hard now at teaching the piano, as well as performing jazz and a host of other styles of music to boot, but mainly jazz!
My thoughts.
It's plain from the start that Sebi doesn't really fit in. His mother is Indian and his father is English and absent. In Victorian England, that's a considerable burden for him to bear. Sebi has a letter to his father and a place to take it, when the time comes. His mother tells him that it explains everything.
This story had a fantastically detailed description of life in those times, it's so richly immersive in the period that it's easy to picture in every detail. Whether the setting is England or India, it resonates and feels authentic. The language, the attitudes the place and things are all immaculately researched and presented.
This is Sebi's story and, as he grows, he learns more about his place in the world and of the realities of life. He makes and loses friends, sees the good and the bad in people. His existence is bound up in the echoes of a past event that his mother keeps to herself, and the belief that his father waits for him in foreign parts.
Sebi's life descends, in the face of trials and tribulations, from easy-going days to the poorhouse, then to an association with a neer-do-well which teaches him new skills. He gets a job on the underside of life in the posher part of London, working for a man who appears to be above the law.
Then things change, Sebi's mother is gone and he knows he has to leave and find her. But that's not as easy as it sounds.
Sebi makes his way to India, to deliver the letter, find his mother and try to make things right. He has a glimpse of another life, where he is set apart from both sides, belonging to neither. And he learns of the reasons for the way his life has unfolded. All that remains is to solve the puzzle he's been set and find the place where he's finally supposed to be.
This is a beautiful story of the search for identity, family and redemption, with a fantastic ending.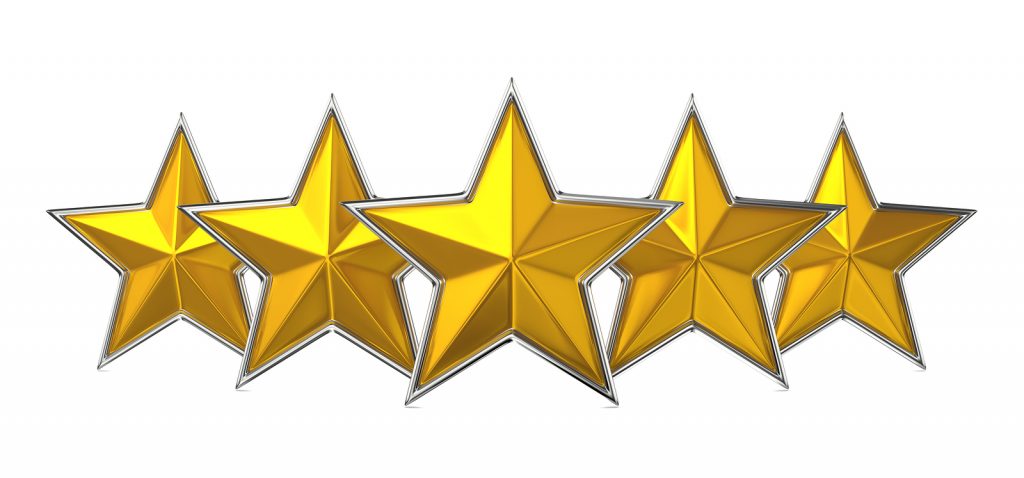 I'd love to get your comments, please leave them below. While you're here, why not take a look around? There are some freebies and lots more content, about me, my writing and everything else that I do. You can join my newsletter for a free novella and more news by clicking this link.
Author Updates
Follow Richard Dee and explore their bibliography from Amazon.com's Richard Dee Author Page.