This week's review is of a book that I was privileged to beta read for the author, the second in a series of adventures for Amelina. This book carries on where the first one ended,
Here's the cover for Book 2
Here's the Blurb.
I didn't think my life could get any weirder, until the dreaded rollercoaster…
Amelina Scott's destiny is to be a Krystallos: a magician of light, chosen to learn the ways of crystal magic on her 16th birthday. Located on a river pathway in a mysterious part of Cambridge, the Crystal Cottage is guarded by mythical beings.
Unfortunately, there are those who seek to harm this haven of light. Learning of Ryder – a Shadow Sorcerer with hypnotic powers – Amelina discovers that her own magic is now threatened, and that the Curse of Time might be unleashed again.
As secrets abound and the creatures of the Chronophage come alive, can Amelina become the true magician she needs to be?
A unique, imaginative mystery full of magic-wielding and dark elements, Bloodstone is a riveting adventure for anyone interested in fantasy, mythology or the world of the paranormal.
NOTE: this book contains mention of self-harm, mental health issues and alludes to the potential dangers of sexual attraction, which may trigger younger/sensitive readers.
Try a sample of the book here.
Or, get your own copy with this link.
About the author.
My alter ego is MJ – Mary Jane from Spiderman. I love superheros!
M J Mallon was born in Lion city Singapore, a passionate Scorpio with the Chinese Zodiac sign of a lucky rabbit. She spent her early childhood in Hong Kong. During her teen years, she returned to her father's childhood home, Edinburgh where she spent many happy years, entertained and enthralled by her parents' vivid stories of living and working abroad. Perhaps it was during these formative years that her love of storytelling began bolstered by these two vivid raconteurs. She counts herself lucky to have travelled to many far-flung destinations and this early wanderlust has fuelled her present desire to emigrate abroad. Until that wondrous moment, it's rumoured that she lives in the UK, in the Venice of Cambridge with her six-foot hunk of a rock god husband. Her two enchanting daughters have flown the nest but often return with a cheery smile.
MJ's motto is… to Do what Your Heart Desires.
Her favourite genre to write is
Fantasy/magical realism because life would be dull unless it is sprinkled with a liberal dash of extraordinarily imaginative magic!
Accolades: M J is a finalist in the Fantasy category of N. N. Light's Book Award for her novel Bloodstone and a finalist in the International author. She has also contributed best-selling short stories to Dan Alatorre's Box Under The Bed anthologies.
Winner of the Blogger's bash blogging prize with her flash fiction piece The Queen's Dress Down Day. https://mjmallon.com/2018/03/21/the-bloggers-bash-blog-post-competition-2018-the-queens-dress-down-day/
Winner of Carrot Ranch Flash Fiction Contest with her murderous piece: Mr. Blamey https://carrotranch.com/2017/12/19/winner-of-flash-fiction-contest-7/
Links
Also By M J Mallon
Next Chapter Publishing
Bloodstone (The Curse of Time Book 1)
https://books2read.com/u/bOyrgW
https://www.nextchapter.pub/books/bloodstone
Kyrosmagica Publishing
Mr Sagittarius (Poetry, prose and photography)
http://mybook.to/MrSagittarius
This Is Lockdown (Anthology/Compilation)
Kindle: http://mybook.to/Thisislockdown
Paperback: http://mybook.to/Thisislockdownpb
Lockdown Innit: Poems About Absurdity (Poetry Collection)
http://mybook.to/Lockdowninnit
Contributor to:
Writing Skills Anthology
100 Ways to Write A Book compiled by Alex Pearl: https://www.amazon.co.uk/dp/B09PHHC2YX/
Chasing Driftwood's A Year of Writing Through Lockdown:
Short Stories in Anthologies:
Bestselling horror compilations
Nightmareland edited by Dan Alatorre
Scrabble Boy (short story)
Spellbound edited by Dan Alatorre
The Twisted Sisters (short story)
Wings & Fire edited by Dan Alatorre
The Great Pottoo (short story)
AUTHOR SOCIAL MEDIA DETAILS
Authors Website: https://mjmallon.com

Authors Amazon Page: https://www.amazon.co.uk/M-J-Mallon/e/B074CGNK4L

Twitter: @Marjorie_Mallon
#ABRSC – Authors Bloggers Rainbow Support Club on Facebook

Goodreads:: https://www.goodreads.com/author/show/17064826.M_J_Mallon
BookBub: https://www.bookbub.com/profile/m-j-mallon
Instagram: https://www.instagram.com/mjmallonauthor/
Spiritual Sisters: https://www.facebook.com/5SpiritualSisters
Kyrosmagica Publishing (MJ's Imprint)
Pandemic Poetry: Lockdown Innit
https://mybook.to/Lockdowninnit
Poetry, Prose and Photography: Mr. Sagittarius
http://mybook.to/MrSagittarius
An anthology: This Is Lockdown
Kindle: mybook.to/Thisislockdown
Shorter version – Paperback: mybook.to/Thisislockdownpb
My thoughts on the story.
As I said, I was lucky enough to beta read an early version of this novel, it carried on from where the first left off, straight into Amelina's world of crystals and magic.
It was good to catch up with the familiar faces, Amelina's parents, her cat, Esme, Ryder and all the others. As you might have expected, her life is still just as complicated and exciting as before. But now she has a new purpose.
There's plenty of angst to deal with, as Amelina juggles being a teen with her new-found destiny as a Krystallos. Her relationships will be tested, people will not be what they appear.
Through it all, she sticks to her purpose. Emotions abound, expertly described and dealt with as Amelina's fortunes wax and wane.
The mystical symbolism and magic in the story are brilliantly depicted.
Not only that, each chapter has a short poem to introduce it, giving clues and guidance as the plot develops.
A rollercoaster ensues, in more ways than one. I hope that a third part of this fascinating tale is on the horizon.
Highly recommended.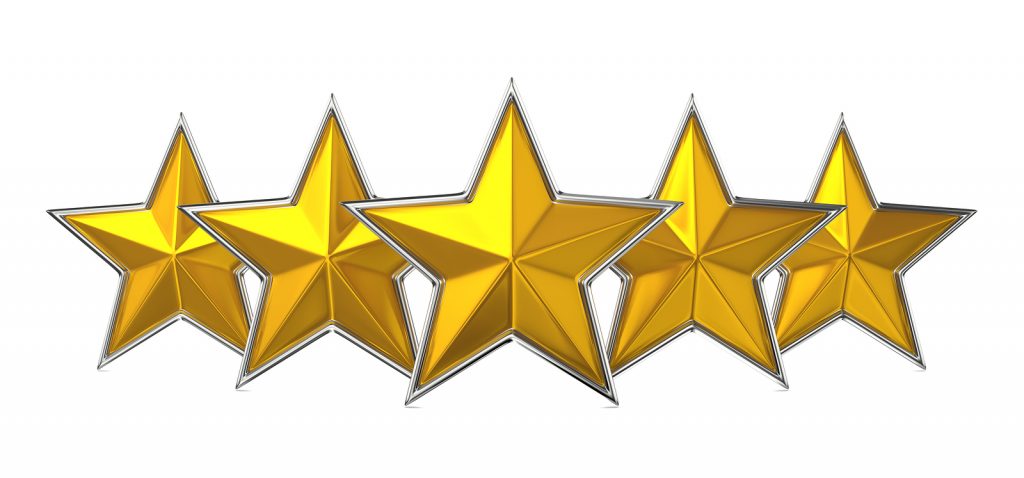 I'd love to get your comments, please leave them below. While you're here, why not take a look around? There are some freebies and lots more content, about me, my writing and everything else that I do. You can join my newsletter for a free novella and more news by clicking this link.
Author Updates
Follow Richard Dee and explore their bibliography from Amazon.com's Richard Dee Author Page.